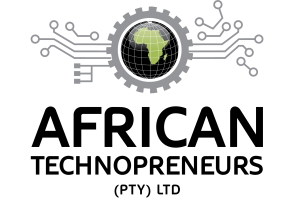 African Technopreneurs is a South African Full Service VR & AR Hardware & Software provider based in Centurion, South Africa.

Our service offering includes the retailing of VR and AR headsets, 360° cameras, as through our e-Commerce platforms, well as providing services such as 360° content production, hardware rentals, and recently added, augmented reality experiences.

In addition to our products and services, we offer XR solutions to match your business needs in whichever industry your business may be in, from providing training solutions in utilitarian industries such as mining and construction, to marketing services such as virtual reality tours for your real estate listings, and mixed reality marketing.

Experiences can vary from VR Gaming/360° video activations, to 3D modeling that allow customers to visualize products, virtual stores, and informative AR, giving product information on products themselves.

So get in touch with us today, and find the right solution for you... Or maybe just get your next gaming console.
Refer below for the URL's for the services we will have on offer:
XR Consultations
https://www.africantechno.com/xr-consultations?utm_source=website&utm_medium=email&utm_campaign=ourservices&utm_id=design-joburg&utm_term=xr-consultations
360 Virtual Video Tours
https://www.africantechno.com/360-content-creation?utm_source=newsletter&utm_medium=website&utm_campaign=ourservices&utm_id=design-joburg&utm_term=xr-consultations