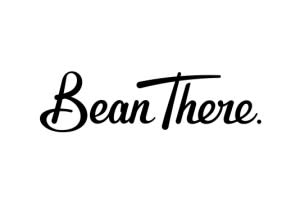 To seek the best is to let go.
To leave behind the known, the usual, the conventional.
To seek the best is to explore, to learn, to discover.
To seek the very best in every human being.
To define a new way to do business.
To take action for a better future.
To seek, is not for one, but for all.
To seek the best is to discover the best in ourselves,
In each-other, in our land, in our people.
To listen, to laugh, to enjoy, to grow.
Because when you seek the best in others,
You discover the very best in yourself.
At Bean There, we believe that to seek, is to truly find.