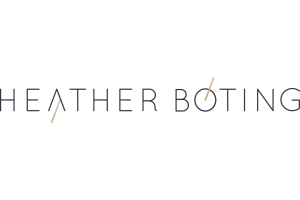 The process to starting my own company has happened organically over the years. I've always had a love for beautiful products and things. Having been fortunate enough to grow up throughout Southern Africa and be surrounded by exquisite scenery and landscapes of the country and homes we've lived in, it's no surprise that Décor and Design has been my chosen career path. Combined with drive and creativity that runs in the family I completed a BA degree in Visual Communication at AAA school of Advertising in Cape Town. To gain further experience I interned at Elle Fashion and Elle Decoration and got the opportunity to assist pioneers in the magazine Industry.
In 2010 I moved to Johannesburg to start my new adventure as Décor Stylist at one of South Africans leading Décor and Lifestyle magazines, House and Leisure.
In 2014 I completed the Vogue Intensive Summer Course in London. This programme offered a broad introduction to the fashion industry via the lens of British Vogue. One in which uses the multifaceted world of Vogue and the wider Condé Nast portfolio including GQ, Tatler, Love, Glamour, etc. The course touched on everything from journalism, PR, marketing, advertising, styling, art direction, retail and the international fashion calendar. With visits to galleries, events and exhibitions, what an incredible adventure it has been.
Now… Beautiful products, homes, meeting's and continuing relationships with friends and people across the décor and fashion industry, surround a day in the life of Heather Boting. Visiting stores, sourcing products for various production shoots and countless cups of green tea and Americano's are daily delights. I reside in Johannesburg with my two fluffy children (cats) Toulouse and Talulah.