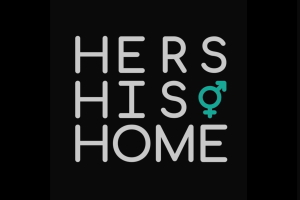 Hers His & Home is a home and lifestyle-focused store offering a small curation of small collections from friends, independent artists, and designers.
At Hers His & Home, we aim to bring you closer to the products we offer. To forge a genuine bond between people and craftsmen. To understand and appreciate heritage, processes, and passion.
We carry products we are proud of and believe in—in the hopes that you will be just as proud to bring home.
Everything at Hers His & Home has been meticulously scrutinised and handpicked. Each of these brands either has a history or is in the process of writing their own by producing quality goods through tried and tested techniques.
Here, the focus is on craftsmanship: products made with pride, to last.