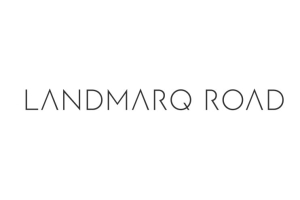 We are a proudly South African company specializing in furniture design & manufacturing, and interior architecture services, pushing the boundaries with authentic design.
We are extremely proud to launch the MARQ furniture collection under the LQR Brand.
We are passionate about furniture and all things interior, and take pride in developing high-quality, customisable pieces that transform and inspire spaces.