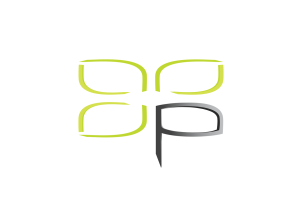 Who We Are
We are an internationally active creative design firm with offices in Johannesburg, Cape Town and London – providing our clients with a personalised turnkey project solution in interior design and architecture. We design and realise unique bespoke spaces that captivate, inspire and successfully solve the individual needs of our clients. This is achieved by offering a seamless, cost-effective and comprehensive end-to-end project implementation solution. Solutions which are built on the foundation of multiple skill sets, working in open collaboration, with an unrelenting desire to strive for perfect customer service and perfect project delivery.
Our Philosophy
We believe in developing transparent, lasting relationships with our clients to better understand their needs, enabling us to elevate both form and function in every space we create.
Our designs begin with a foundation of natural materials and organic pieces, layering modern and elegant finishes to create timeless beautiful spaces.