A cracker of a gift guide - Greg Gamble of Tonic's Wishlist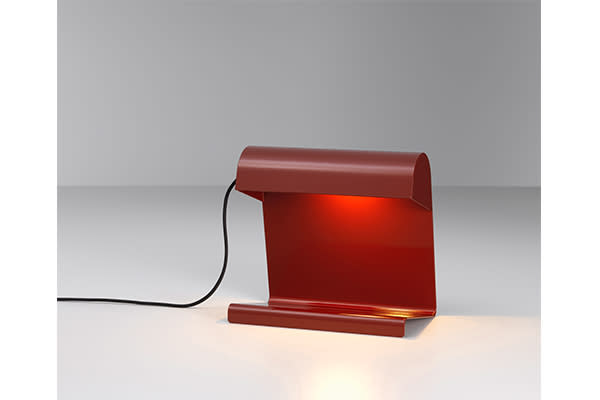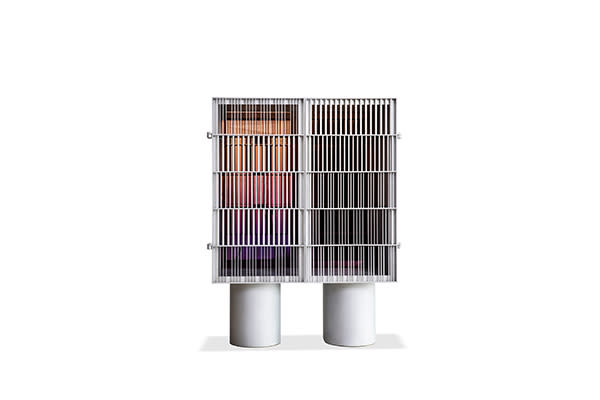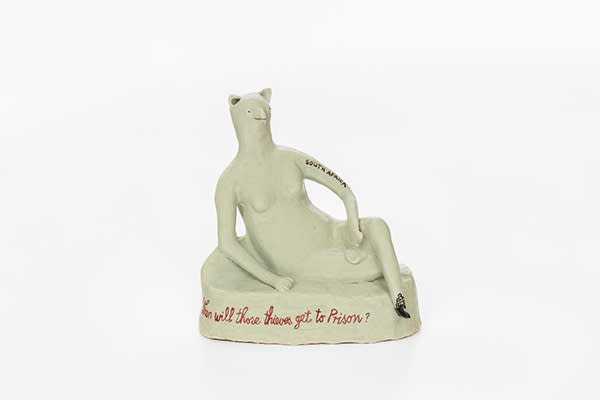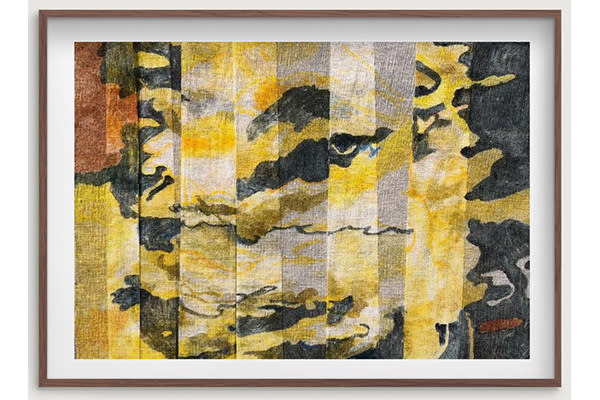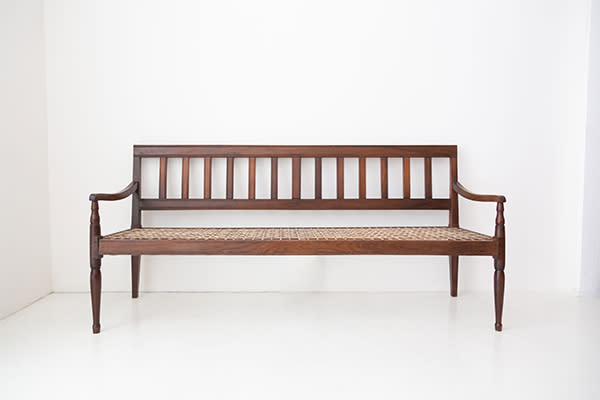 'Tis the season, and all that! So we thought we'd connect with some of our creative directors, past and present – as well as some of our imminent CoLab designers – on what's on their festive season wish lists. Whether you celebrate Christmas or not, this gorgeously curated selection might inspire you for an upcoming occasion, or just a special treat for yourself. As Dorothy Day famously said, "The best things to do with the best things in life is to give them away."
She was onto something Ms Day!
Tonic
As the show's talented creative director duo for 2019 and 2020, Tonic Design's Greg Gamble and Philippe van der Merwe are one of South Africa's foremost design voices. With more than 20 years of furniture and interior design experience, the SLOW Lounges being the most recognised of their projects, they share their list of must-haves for the giving season.
Greg Gamble's Christmas Wishlist
1. Lampe de Bureau by Jean Prouve - VITRA - Available from Cube Gallery in Hyde Park Shopping Centre. A beautifully simple desk lamp that will brighten up any room.
2. Façade Drinks Cabinet available from Tonic - This incredible drinks cabinet is inspired by the facades of buildings in Johannesburg CBD and is perfect to house one's stockpile of alcohol in case of another lockdown.
3. Hylton Nel – 'When will those thieves get to prison' sculpture, available at Stevenson Gallery - These whimsical sculptures should put a smile on anyone's face.
4. Jeanne Gaigher – Blonde Talking (Print) - Available from Lemon - Lemon have been collaborating with local artists to produce a range of affordable limited edition prints.
5. Overberg Stinkwood bench, available from Coast & Country - Greg has a huge appreciation for Cape furniture. The simplicity and proportion of this bench would sit comfortably in any sophisticated interior.
Share this article: