A cracker of a gift guide - HK Studio & Anatomy Design's Wishlist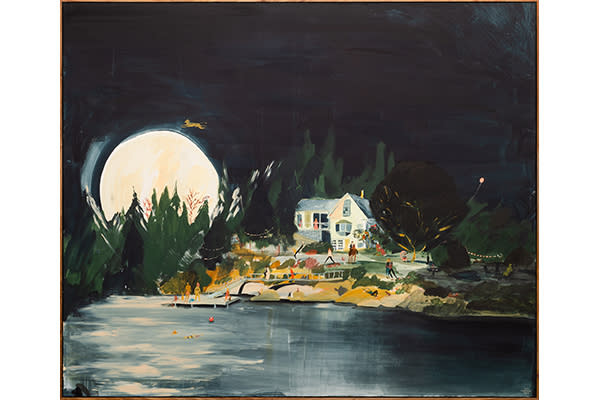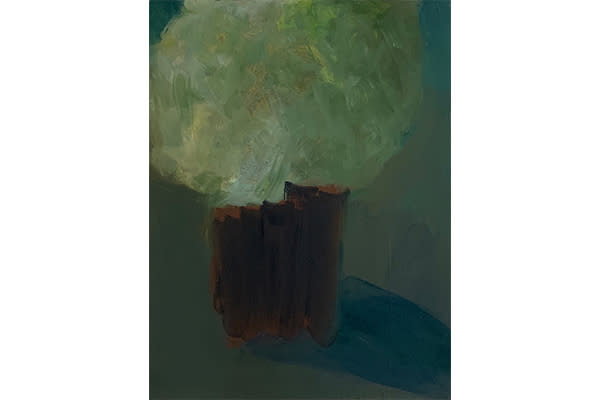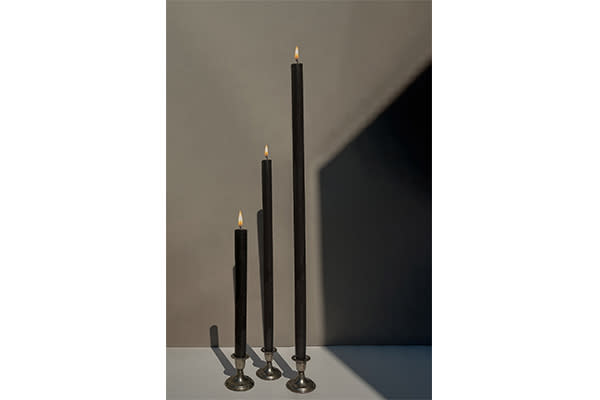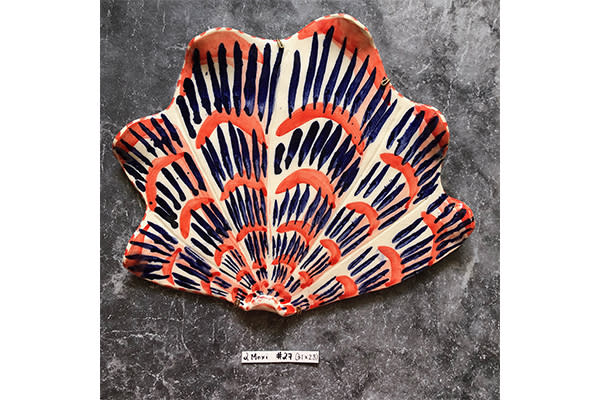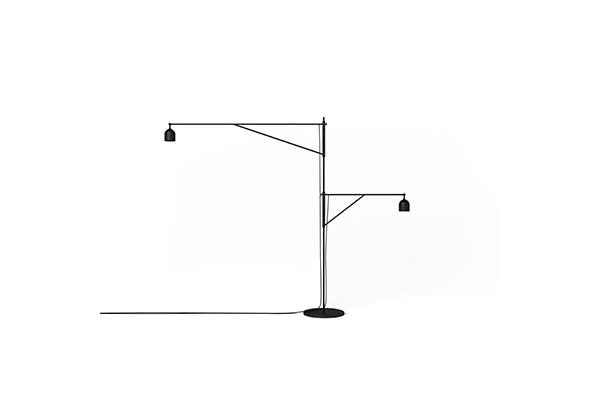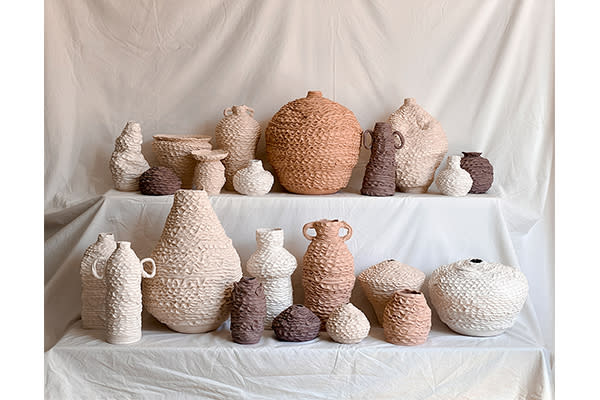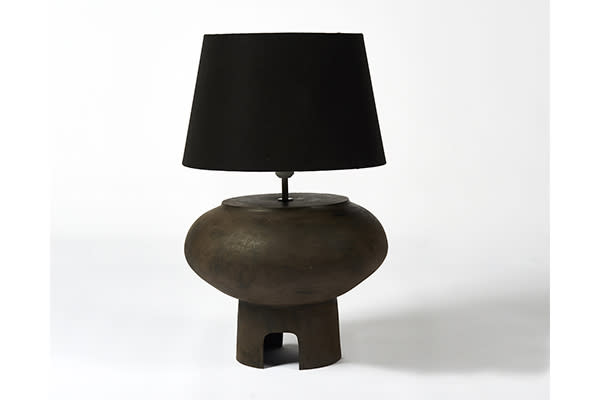 'Tis the season, and all that! So we thought we'd connect with some of our creative directors, past and present – as well as some of our imminent CoLab designers – on what's on their festive season wish lists. Whether you celebrate Christmas or not, this gorgeously curated selection might inspire you for an upcoming occasion, or just a special treat for yourself. As Dorothy Day famously said, "The best things to do with the best things in life is to give them away."
She was onto something Ms Day!
HK Studio and Anatomy Design
Design Joburg's inaugural creative directors, this Joburg-based design duet immersed South Africans into a living Pinterest board of décor and design at our 2017 and 2018 shows. Megan Hesse and Andrea Kleinloog have curated a covetable list that calls for careful consideration.
1. A piece from the 'Good Night Moon' Exhibition by Kirsten Sims,available from Salon 91
Share this article: