A cracker of a gift guide - Lane Reeves of Metaphor Design's Wishlist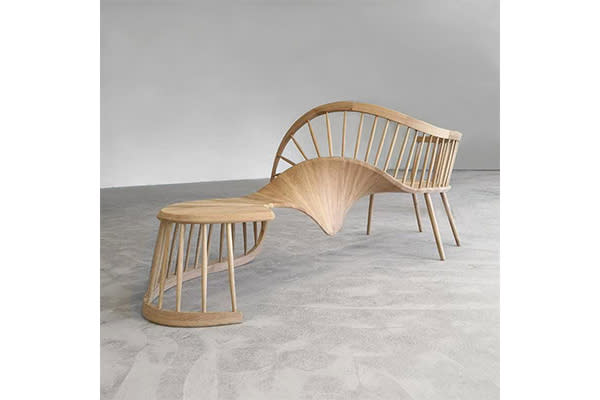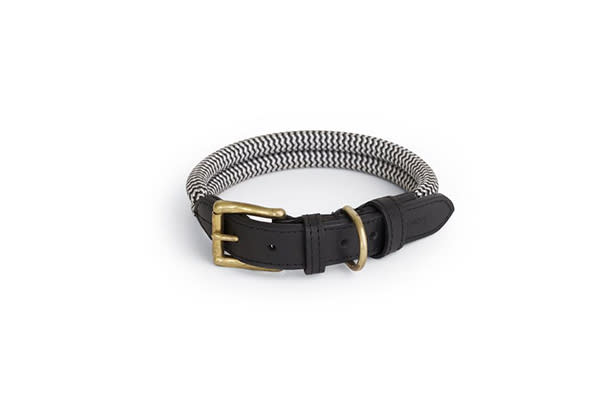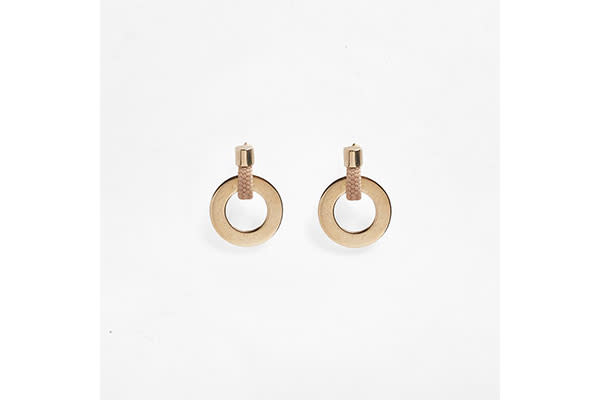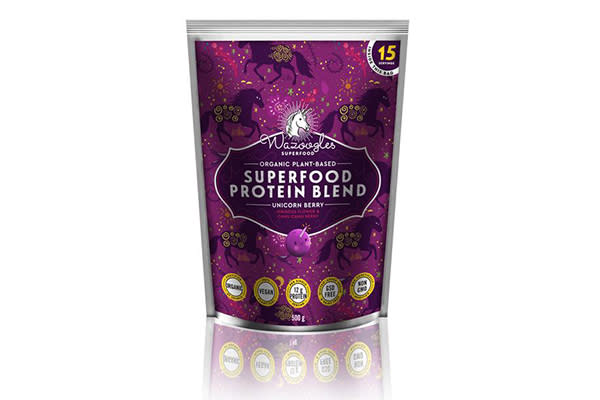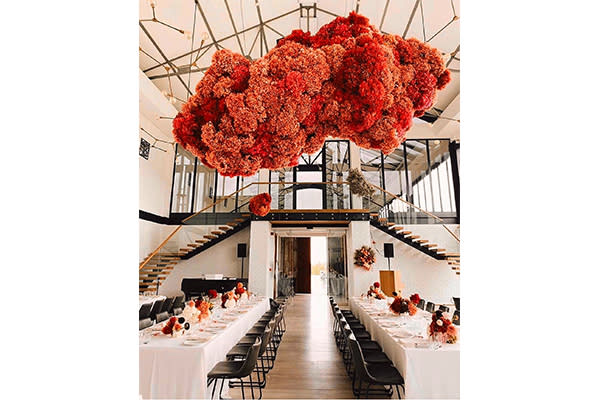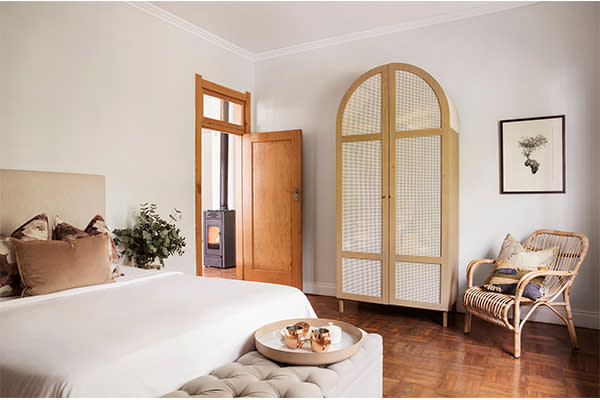 'Tis the season, and all that! So we thought we'd connect with some of our creative directors, past and present – as well as some of our imminent CoLab designers – on what's on their festive season wish lists. Whether you celebrate Christmas or not, this gorgeously curated selection might inspire you for an upcoming occasion, or just a special treat for yourself. As Dorothy Day famously said, "The best things to do with the best things in life is to give them away."
She was onto something Ms Day!
Metaphor Design
This Joburg studio is headed up by the talented Lane Reeves, whose notable holistic approach to her projects is matched by her love for shopping local.Her interior design projects are always punctuated with local design and craft. It comes as no surprise then that her Christmas wish list is too!
Metaphor Design / Lane Reeves Christmas Wishlist
1. Houtlander's interdependence bench. Designed as a take on the traditional "Courting Bench" the design facilitates a different kind of intimacy, one without the threat of physical interaction but close enough for the meeting of minds in conversation. As the name suggests it represents the state of human relationships being mutually dependent on each other - available from Houtlander:
2. Chommies collar, available from Chommies
Chommies adjustable collars in black leather for dogs
3. Pichulik Noor earrings, available from Pichulik
Noor translates in Arabic as 'the light". Let these shining brass discs reflect and amplify all that is of light and wholeness within you. Custom brass disk with titanium pin connected with soft braided rope. These earrings weigh 6 grams and are 3 cm in length.
4. Wazoogles unicorn berry smoothie powder, available from Wazoogles
Wazoogles Unicorn Berry Superfoods Protein Shake is a smoothie fantasy come true - a magical, lush combo of the purest, most ethically sourced, nutrient dense superfoods around packed with plant based protein, nutrients, living enzymes, vitamins and vital nutrients, without any fillers, artificial colours or flavourants to spoil it.
5. Botanicus hanging installation arrangement, available from Botanicus
6. Skoon beauty smoothie, available from Skoon
Skoon beauty smoothie... SKOON. ELASTICITY All-in-one beauty smoothie
7. Metaphor Loop wardrobe, available at Metaphor Design
Share this article: