A cracker of a gift guide - Philippe van der Merwe of Tonic's Wishlist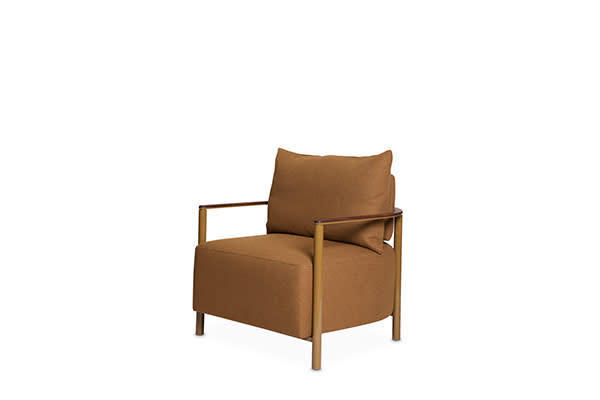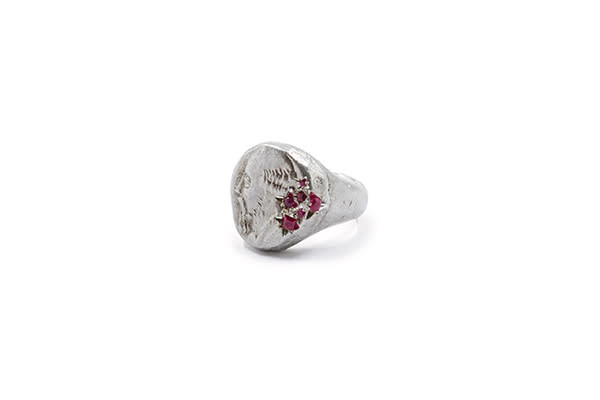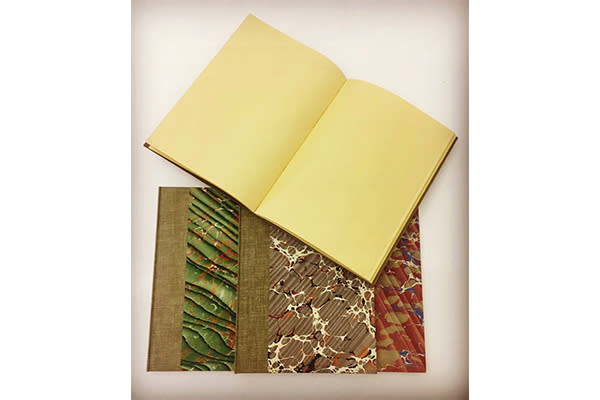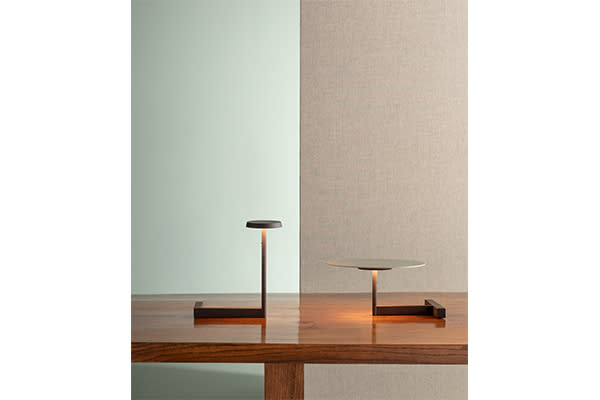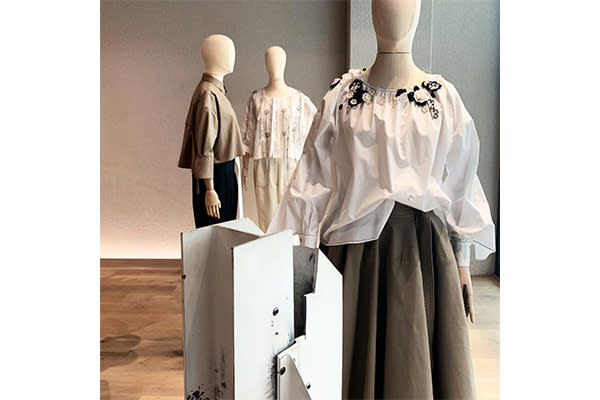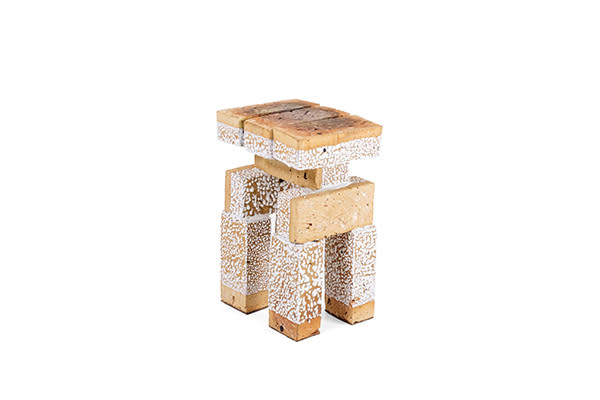 'Tis the season, and all that! So we thought we'd connect with some of our creative directors, past and present – as well as some of our imminent CoLab designers – on what's on their festive season wish lists. Whether you celebrate Christmas or not, this gorgeously curated selection might inspire you for an upcoming occasion, or just a special treat for yourself. As Dorothy Day famously said, "The best things to do with the best things in life is to give them away."
She was onto something Ms Day!
Tonic
As the show's talented creative director duo for 2019 and 2020, Tonic Design's Greg Gamble and Philippe van der Merwe are one of South Africa's foremost design voices. With more than 20 years of furniture and interior design, the SLOW Lounges being the most recognised of their projects, they share their list of must-haves for the giving season.
Philippe van der Merwe's Christmas Wishlist:
1. Tonic Round back armchair, available from Tonic - 'What could be better than giving a comfortable seat'?
2. Jewellery from Tinsel, a Geraldine Fenn signet ring, available from Geraldine Fenn
3. A beautiful hand bound sketch from by Lunetta Bartz from Maker Studio
4. Give a bit of light, Philippe loves the new Flat lights from Vibia
5. A blouse from Tiaan Nagel - For the lady who doesn't follow trends but is always perfectly put together
6. Brick table by Dokter and Misses - Everyone needs a interesting side table to rest their drink after a long day, make that year!
Share this article: