A cracker of a gift guide - Zimkita of Blaquepearl's Wishlist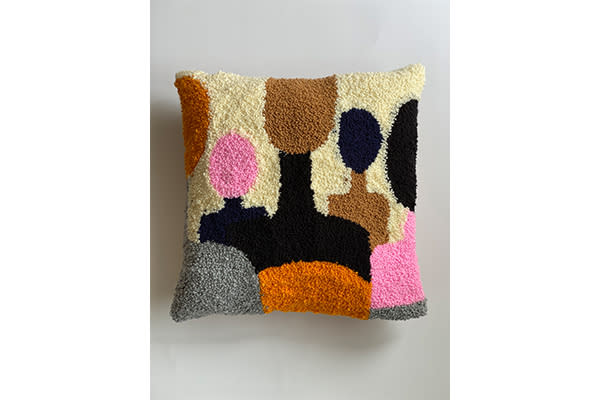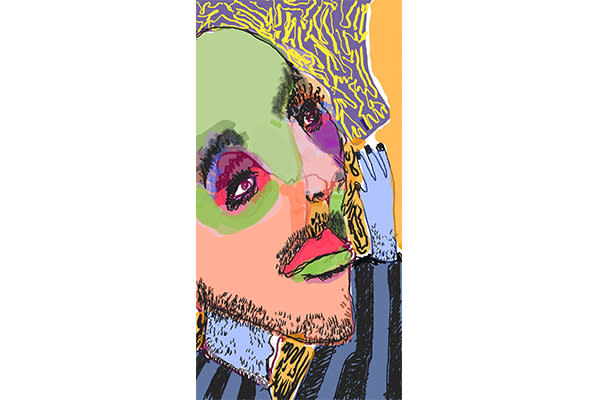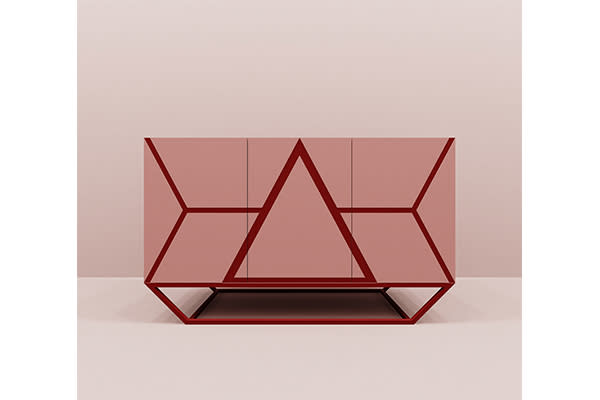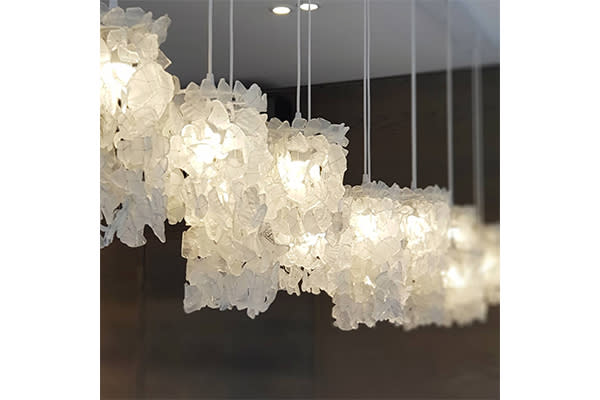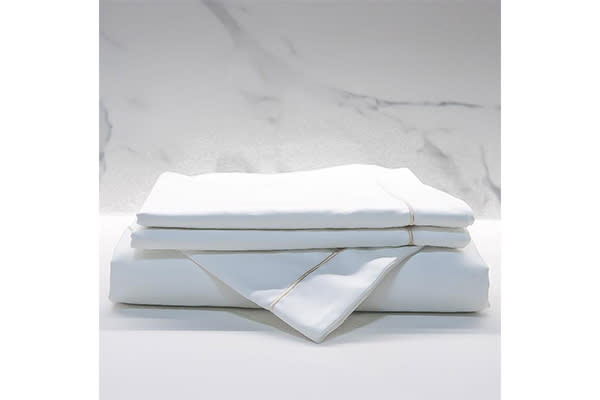 'Tis the season, and all that! So we thought we'd connect with some of our creative directors, past and present – as well as some of our imminent CoLab designers – on what's on their festive season wish lists. Whether you celebrate Christmas or not, this gorgeously curated selection might inspire you for an upcoming occasion, or just a special treat for yourself. As Dorothy Day famously said, "The best things to do with the best things in life is to give them away."
She was onto something Ms Day!
Blaquepearl Lifestyle
As one-half of the Blaquepearl Lifestyle team, Zimkita Sidumo shares her Christmas wish list with us. Together with studio partner Siyabesho Thutha, they're all set to ignite our CoLab exhibits as one of our feature designers. Their authentic South African style offers an energetic and distinctive flavour to the show.
1. The Batho Scatter by Niemel and available here
⁠BATHO translates to people. A carefully considered and handcrafted scatter cushion, created to enhance the beauty in one's home, inspired by the beauty of humans across all races, genders, ages and nations, celebrating culture and all its vibrant colours.⁠
⁠2. Artwork by Banele Khoza, available here
3. Sifiso Shange of Afrimodern's Muhle Muhle server in Pink Roses colourway with duco satin finish on powder-coated mild steel frame, available here
4. FIRE+ICE lighting by Stephen Pikus Design, available here⁠
5. Moya linen from Phomolo Linen available in 400 or 600 threadcount, that ever-important measure of luxurious linen! Click here for more information
Share this article: