A curious eye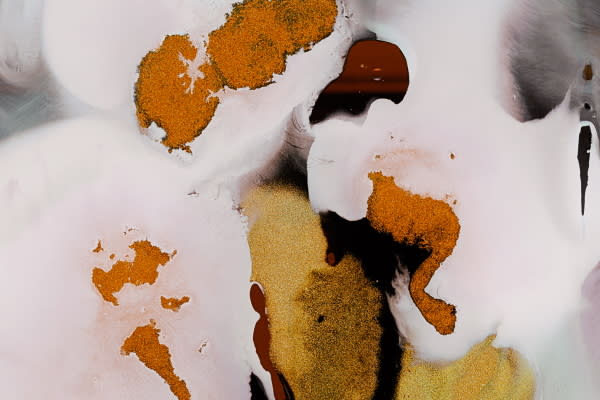 Art remains a key draw for Design Joburg visitors - which is why the show is thrilled to welcome back Candice Berman Gallery.
This gallerist's curious eye sees two artists, Astrid Dahl and Mariëtte Kotzé, as the main focus this May. These artists are the perfect candidates to represent Berman's fascination with cultural and personal narratives.
Dahl's hand-built vessels, using the coiling method, are examples of the artist's slow and meditative process. Without the aid of a wheel, she relies solely on her hands: intimately shaping the clay, sculpting it, and working against gravity to achieve balance.
Whilst, Kotzé's focus is on the ephemeral concept of time: a transient moment is captured on the paper or lens surface, where ink and various translucent fluids are intermixed. The results of these reactions are then digitally captured, recording the movement of the pigmented molecules breaking up, each with its own distinct character.
We're looking forward to engaging more intimately with these works at the show.
www.candicebermangallery.co.za
Share this article: