A retrospective - Julia Day's 'In Residence' 2019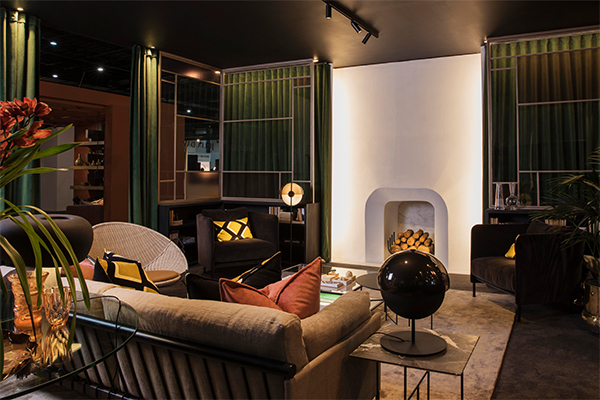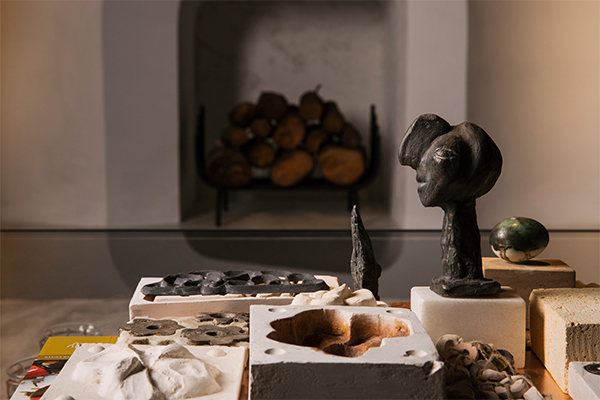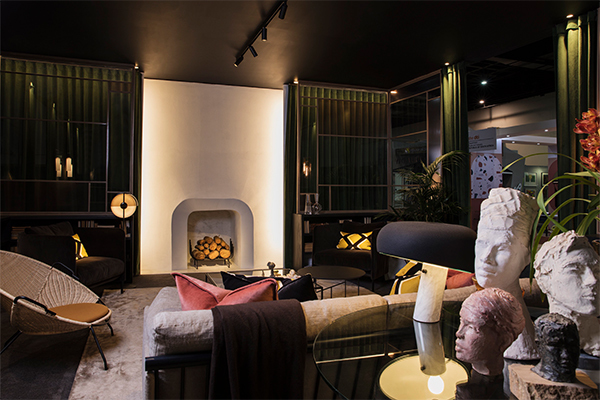 Looking back at our CoLabs.
At Design Joburg we're feeling nostalgic. Especially since it's about this time on the calendar that we would have presented our fourth show.
Our CoLab features have always been, and continue to remain, at the heart of what we do. The concept involves pairing up celebrated local interior designers and architects with a broad spectrum of leading suppliers and artisans. This eclectic team then collaboratively create fully realised room sets. Inventive and often experimental, these spaces are arguably what generates the biggest buzz, whilst providing real takeaway inspiration for visitors.
Our 2019 line up of CoLab designers really had their work cut out for them due to the fact that Design Joburg had presented the very best over the last few years. The challenge was set and breathtaking CoLabs were unveiled by Dylan Thomaz, Douglas & Douglas, Nelson Kubheka and one of our 2018 mentees Tuami Zulu (now returning as an established designer). Visitors agreed that Julia Day's ambitious living space entitled 'In-Residence' was the centre of attention thanks to her carefully considered and curated feature stand.
The installation showed not only the interior but also beautiful architectural elements that housed and cocooned a serene and luxurious living area. This holistically detailed space featured furniture by De Padova (stocked exclusively at Generation) and lighting by ELDC, whilst the steel architectural features were by Pazz Design and all the shopfitting by T&R Design.
Evocative, inspiring and beautifully realised… Design Joburg looks forward to presenting more celebrated CoLabs to our style-savvy visitors, soon!
Share this article: