A retrospective - JVR Architects 2017 'Sample Library'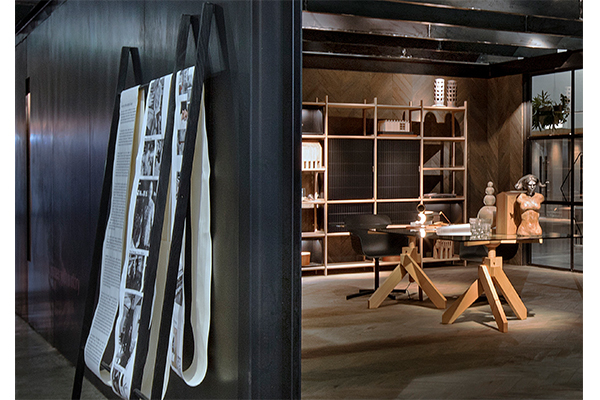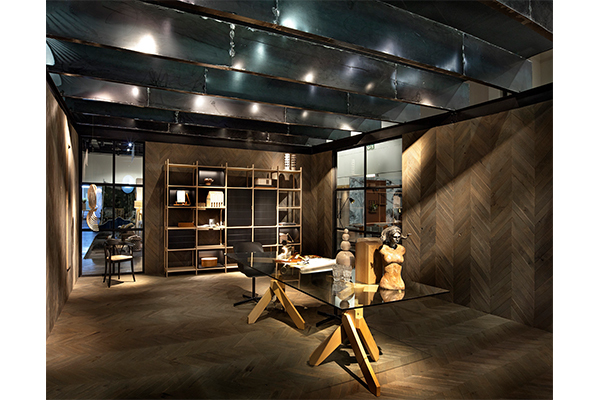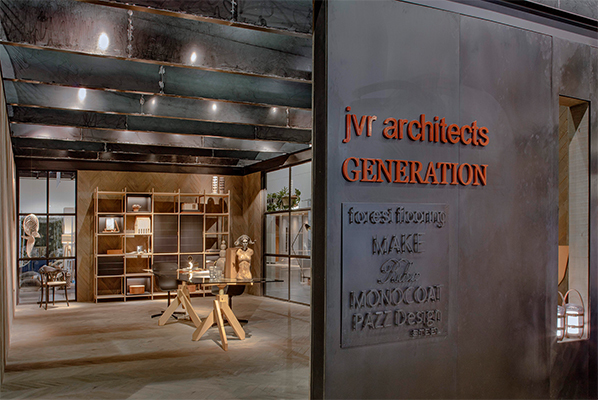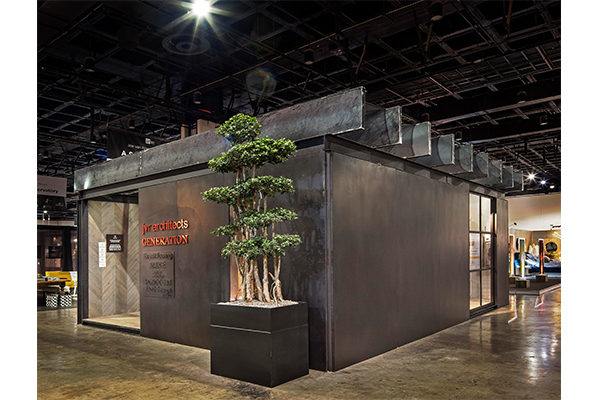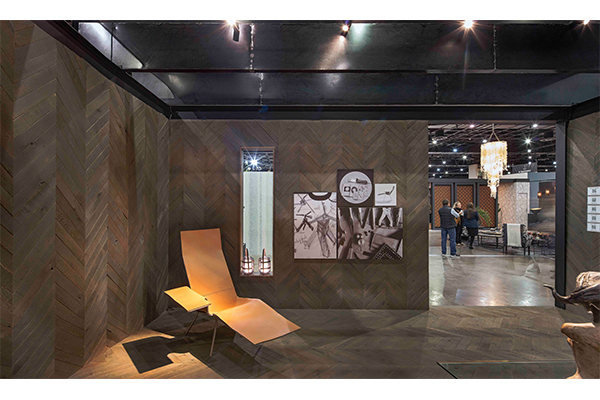 Looking back at our CoLabs.
At Design Joburg we're feeling nostalgic. Especially since it's about this time on the calendar that we would have presented our fourth show.
Our CoLab features have always been, and continue to remain, at the heart of what we do. The concept involves pairing up celebrated local interior designers and architects with a broad spectrum of leading suppliers and artisans. This eclectic team then collaboratively create fully realised room sets. Inventive and often experimental, these spaces are arguably what generates the biggest buzz, whilst providing real takeaway inspiration for visitors.
Our first ever show, back in 2017, featured a long list of CoLab designers. This included leading studios such as Atelier, Copperleaf's Kelly Adami, GASS Architecture Studios, Yaniv Chen of Master Studio, JVR Architects and Studio A's Tristan Plessis.
JVR Architects' Joe van Rooyen teamed up with interior designer Julia Day of Generation to create 'A Sample Library'. Showcasing their interpretation of an architect's sample library, displaying the essential bespoke and handcrafted elements required to create the perfect interior. This was a space where thoughts flowed freely.
Share this article: