A retrospective - Studio A's Luxury Kitchen & Living Space 2018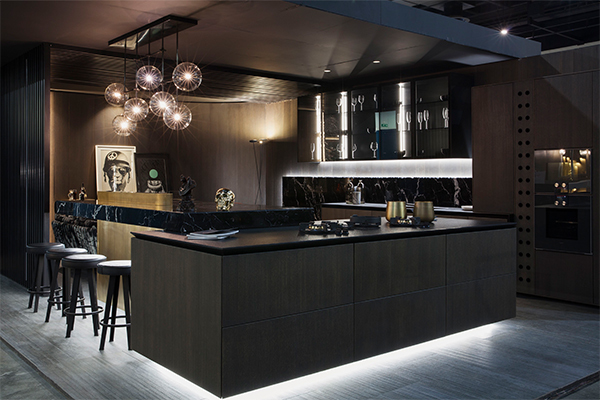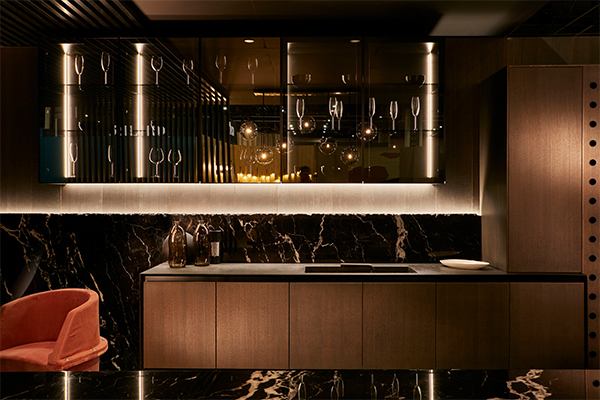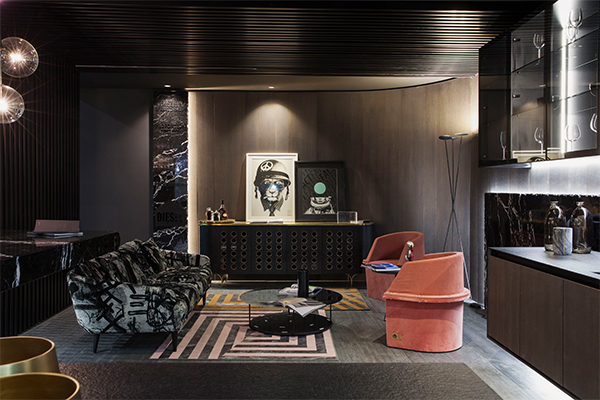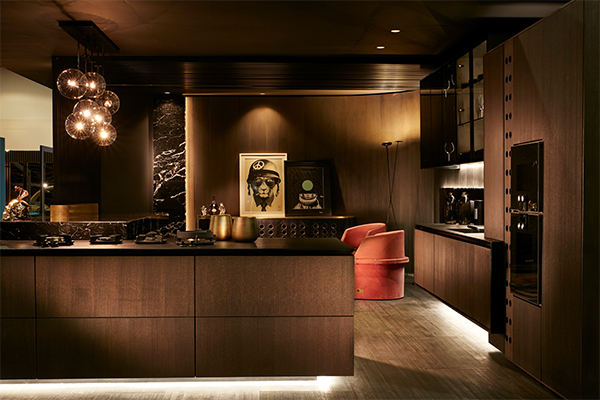 Looking back at our CoLabs.
At Design Joburg we're feeling nostalgic. Especially since it's about this time on the calendar that we would have presented our fourth show.
Our CoLab features have always been, and continue to remain, at the heart of what we do. The concept involves pairing up celebrated local interior designers and architects with a broad spectrum of leading suppliers and artisans. This eclectic team then collaboratively create fully realised room sets. Inventive and often experimental, these spaces are arguably what generates the biggest buzz, whilst providing real takeaway inspiration for visitors.
In 2018, we focussed on emerging talent in our first ever mentorship programme. 'Old hands' joined forces with bright young things, with the combination proving a huge success. Tristan Plessis from Studio A mentored designer newcomer Tuami Zulu to create a fully spec'd custom Blu-line kitchen (the first of its kind). The Diesel furniture from True Design, the Diesel tiling as well as the high design light fittings from Streamlight, all added to the slick tailoring of the stand.Other showstopping CoLabs were presented by the likes of Donald Nxumalo, Heather Boting and Form Interior's Erica Schalkwyk (all returning to our next Design Joburg show).
Share this article: