A sensory experience… through scent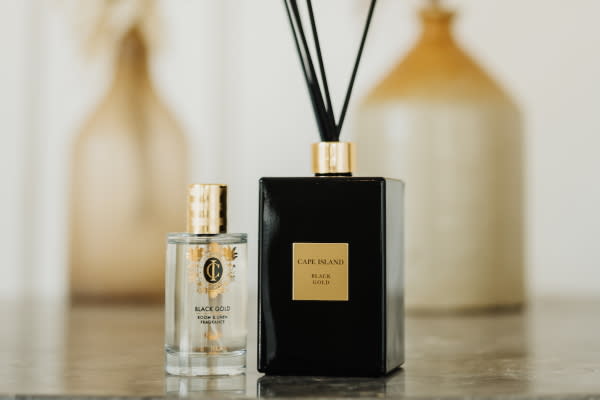 In Design Joburg's quest to offer visitors an all-five-senses experience at the show, we've teamed up with scent-specialists Cape Island.
Cape Island produces luxe home fragrance products inspired by the African continent. Their passion for telling stories through these fragrances is well known. For Design Joburg, they plan to tell a fresh set of stories by working with a handful of local designers – including the likes of Bilala Mabuza and Nthabi Taukobong - to create a line of new scents.
Visitors will also be able to immerse themselves in this wondrous art by attending Cape Island workshops at the show. Join them on a scented journey as they transport you to a fragrant sanctuary evoking cherished memories that will uplift and inspire. You'll get to explore top, heart and base notes that will help you thoughtfully craft you own signature scent.
Workshops cost R180 per person and will take place twice daily on their Design Joburg stand at 11am and 2pm. Places are limited so book yours now HERE.
Share this article: