A sneak peek at our 2021 Architects Gallery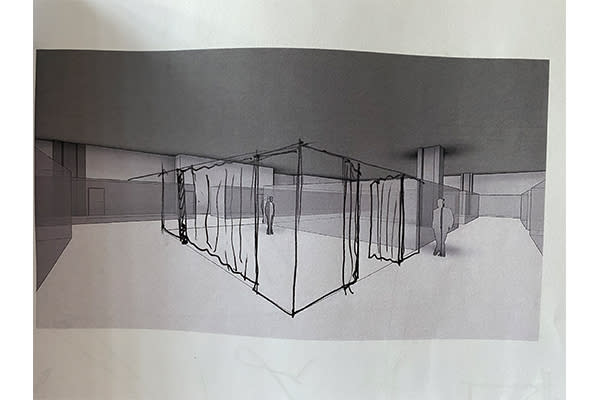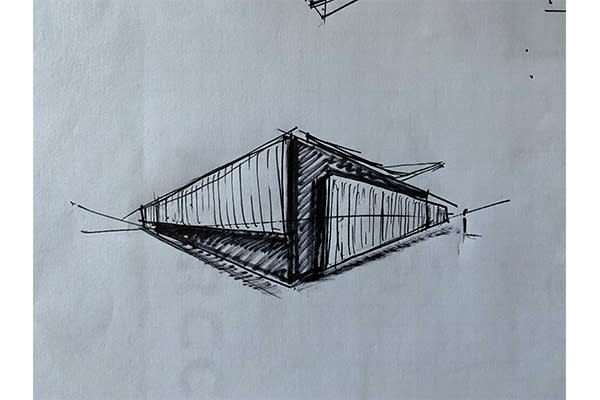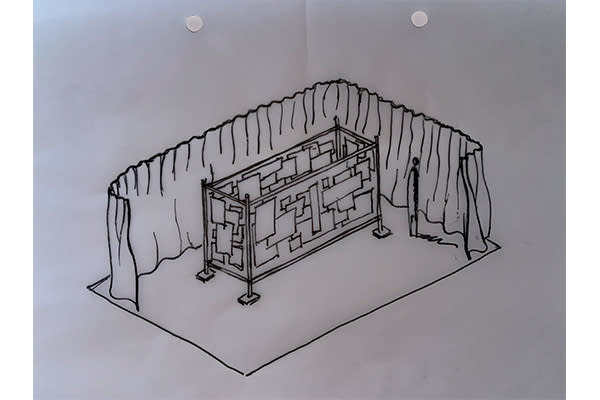 Enhancing and refining our popular Architect's Gallery exhibit, the team at architecture and design trio SAOTA, ARRCC and OKHA, have spent much of lockdown getting inspired for our 2021 show.
This gallery of cutting-edge architectural projects, by local studios, is set to amaze with a 3-dimensional immersive element that will transport visitors into another realm, and bring each of these buildings to life.
"The concept seeks to curate the human experience, embarking on an immersive journey which questions the mailability of tangible environments and reinforces the sensory connection to architecture and design."
says Jon Case and Ryan Olivier, ARRCC and SAOTA.
"These concept sketches give you some idea of the team's thinking and hint to what you can expect. We're very eager to see these become a reality!"
Share this article: