Belgotex Takes to the Floor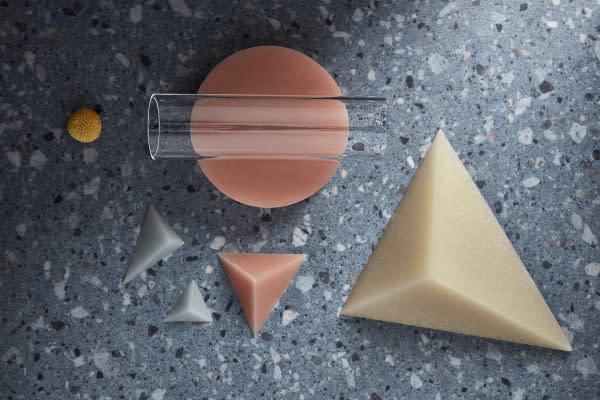 Straight from the pages of our trend file, vinyl flooring is a low cost, durable solution with applications in the home, retail and office space. Trusted flooring expert Belgotex is taking the lead with a wave of stylish quality vinyl flooring solutions that are fast becoming a popular choice among architects, interior designers and commercial end-users.
Vinyl absorbs sound and is warmer than porcelain, ceramic or stone flooring. It works well for both contemporary and classic décor styles and features a range of styles from hardwood and patterned 'tiles' to solid retro colour. Premium vinyl tiling gives the ultimate cushioned experience and comfort where calm is needed. And calm is what we need as we return to the office after two years.
If it feels like change is still part of the plan you can change up your Belgotex vinyl floor quickly and easily. Of course, if things start to stay permanent, it's reassuring to know that this vinyl flooring is fully waterproof and comes with a 20 year (residential) and 10 year commercial guarantee.
Belgotex will be at Design Joburg 2022 with a fabulous stand showcasing the luxury of vinyl tiling and some of their other flooring solutions so be sure to head there between 19-21 May.
Share this article: