Cape Town's THEFOURTH explores and reimagines the festive season with their latest exhibition.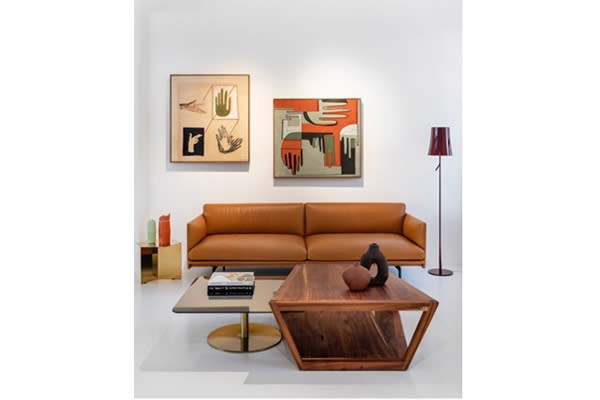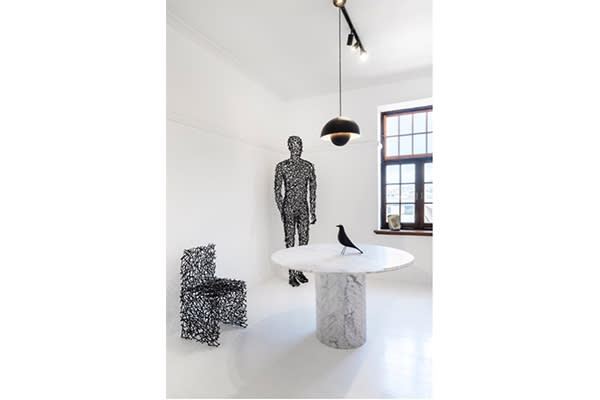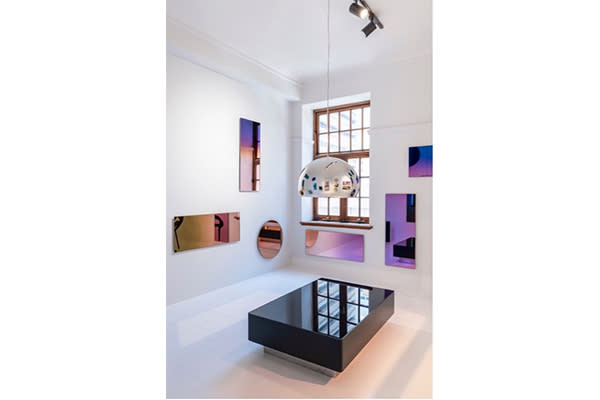 A pampas grass Christmas tree featuring surprising symbology. Suspended tinselled sculptures. The framed nostalgia of family portraits. This is Christmas as you've never experienced it before.
If you don't know it yet, THEFOURTH is a hybrid between art gallery and design showroom in Cape Town - the brainchild of artist Rodan Kane Hart and interior curator Maybe Corpaci. Their latest show, entitled "The Spectacle" offers an introspective and reflective "Christmas" theme – buttressing the familiar with the new as they ask: "Has humanity's bout with chaos presented any alternatives worthy of unwrapping?"
The show includes a few of Design Joburg's exhibitors, past and present, and runs until the 22nd of February 2021. What does the festive season actually mean? What would happen if we were to radicalise and improvise new interpretations of it? What has been lost (or, indeed, gained) over this traditionally celebratory time due to the Covid pandemic? "The Spectacle" is a reference to philosopher Guy Debord's "The Society of the Spectacle" https://en.wikipedia.org/wiki/The_Society_of_the_Spectacle, and his analysis of consumerism, performance and the public square.
"The Spectacle" proposes multi-faceted responses to these questions through commissioned works by local artists, designers and makers – coupled with furniture pieces by international brands. It examines the locus of Christmas within capitalism – and its resultant commercialization. Furthermore, by taking art and design away from the quintessential gallery space, and allowing participants to converge in an urban environment, the exhibit manages to create a kind of meta-alternative.
To visit THEFOURTH, book a slot via email at buzz@thefourth.co.za, or send a DM to their Instagram account @___thefourth___
"The Spectacle" exhibition closes on 22 February 2021.

4th floor, Exchange Building,
28 St. Georges Mall
Cape Town CBD

Hours: Tue-Fri 10-5pm
Story courtesy of www.lifestyling.co.za
Share this article: