CoLabs… we chat to interior and product designer Wendy Douglas of Douglas & Douglas.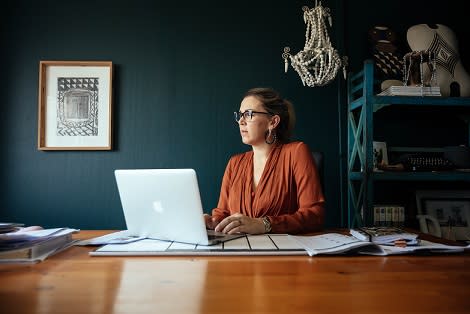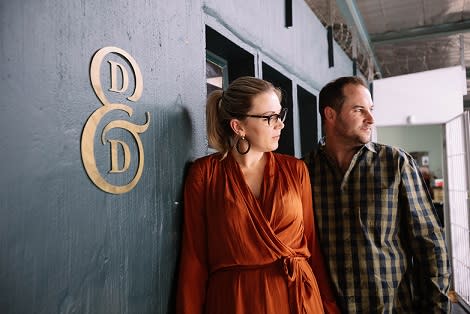 Wendy Douglas is one of six designers transforming the Sandton Convention Centre into the nucleus of the most refreshing decor and design on the African continent. She is working with her metalsmith husband Ryan Douglas and together partnering with House & Leisure magazine to create a beautiful outdoor space.
We chat to Wendy about her CoLab feature.
What would you say you are known for?

Our Durban based studio produces authentic and soulful spaces and furniture.


Describe your CoLab feature in one sentence?

A patio space featuring our unique outdoor furniture collection which is anything but boring.


Why this theme?
Living in South-Africa and being spoilt with such wonderful climates, we believe outdoor spaces should be just as thrilling as indoor ones.
Tell us more about the room set you're creating and who you are working with?
We will be showcasing our Douglas & Douglas Outdoor Collection with new pieces being launched at the show. We are super excited to be collaborating with international brand Sunbrella for all the fabrics on these pieces too. We're also working with Wolkberg Casting Studio who are creating the most beautiful floor. Our aim is to inject oodles of creativity and color to outdoor living with beautifully handcra fted furniture pieces which are practical and durable too.


How do you feel about trends and how does the African continent contribute to design?

Everything we create is inspired by Africa… its people and landscape. I feel that locally and internationally, design trends have and will always look to Africa for its unique rawness. The soulfulness which radiates from handmade African crafts such as weaving, will always remain timeless and current. Wendy's Carter Drinks cabinet drew in the crowds with its copper front and crimson interior when it launched at Design Joburg's inaugural show, so we can't wait to see what she does for her CoLab feature this year.
Share this article: