Coming to a screen near you...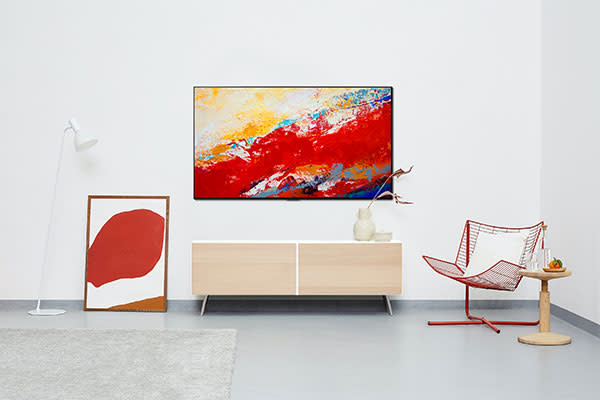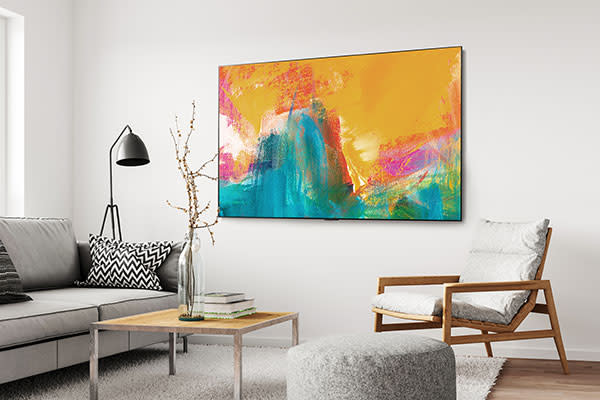 Level up your viewing experience with LG OLED technology
Televisions were once around to provide us with hours of entertainment. Now, they're also a modern aesthetic that add a touch of sophistication to our homes. So, since TVs have become the focal points of our living rooms – they need to look good as well as perform.
As the world's leading OLED TV producer, LG Electronics is at the forefront when it comes to advanced display technology and visual appeal. And the Design Joburg the team is super impressed with LG's latest award-winning television line-up.
The biggest appeal of LG OLED TVs is undoubtably their self-lit pixels that illuminate one by one. This creates the perfect black, ensures richness of colour and reveals even the smallest details and textures. Their future-forward design is another standout trait and is a result of LG's revolutionary panel technology.
A flagship model worth mentioning is the LG OLED TV 88 Inch ZX Series that delivers four times the screen resolution of its predecessor (4K model) and 16 times that of a Full HD model. Put simply, it brings every detail to life like never before, all on a huge 88" screen.
Another is the LG OLED TV 65 Inch WX Series, appropriately dubbed 'The Wallpaper'. At just 3.85mm thin, it perfectly blends into your interior and as such, easily lives up to its nickname. Like others in the LG OLED range, self-lit technology promises the most realistic picture quality for easy viewing. What's more, AI ThinQ technology, with Google Assistant and Alexa built-in, allows you to command and control the device using only your voice.
LG is Design Joburg's tech sponsor, and they will be showcasing their stellar TV line-up and other technological innovations in home entertainment and appliances at our 2021 show. For those who can't possibly wait that long – head over to your nearest LG stockist to experience their latest offerings first-hand.
Share this article: