Contributor - Lifestyling: Eric Loubser - Forging contemporary jewellery with a difference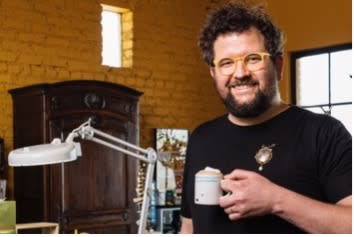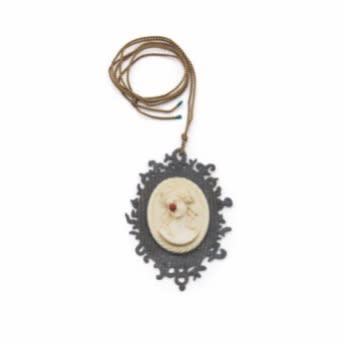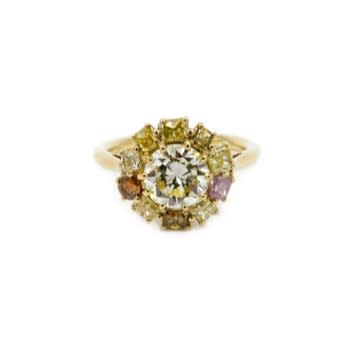 The Johannesburg-based jewellery maker and co-owner of Tinsel gallery brings biting wit to an ancient art.
Contemporary jeweller and Johannesburg gallery owner Eric Loubser sits comfortably between artist, designer, craftsman and curator. His one-off, conceptual pieces border on art jewellery although his work is very much designed to be worn.
Classically trained in jewellery design at Stellenbosch University his explorations into fine art have led Eric to combine precious materials like silver, gold, diamonds, pearls and precious stones with less traditional materials like plastics and found objects.
He loves making bespoke jewellery pieces and is partial to a commission with whimsy (and unlimited budget, of course!). From brooches with names like 'First World Problems' and 'Prison Changed Her' to earrings made from paper clips and push studs, to a necklace that tips a hat to the Surrealists entitled 'I identify as a necklace', his acute sense of humour and concept rings true to his biting wit.
We chat to Eric to better understand the sharp mind behind the intriguing designs.
Visit Lifestyling to read the full article
Share this article: