Crushing on Kino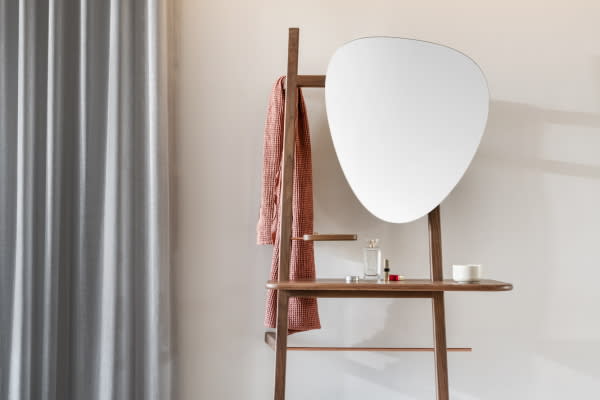 The latest addition to Design Joburg's list of curated features is entitled 'Brand. New.'. It'll be doing just what it says on the tin: showcasing new-to-market products from a slew of local studios.
One of these studios is Kino whose product some might recall from our 2019 show. The most memorable of these is probably their Heildronk Kroeg cabinet which they will be presenting in a bold splash of colour come this May. Their newest Stam dining table, Stok console table and Kino vanity and dining chair will also be making their debuts at the show.
Nico Hendriksz and Anton Louw are the skilled and passionate designer-makers behind the Kino brand and will no doubt be creating a space bursting with their freshest additions that you'll want to hole up in for the duration of the show!
Share this article: