Dark Horse creates new bold pieces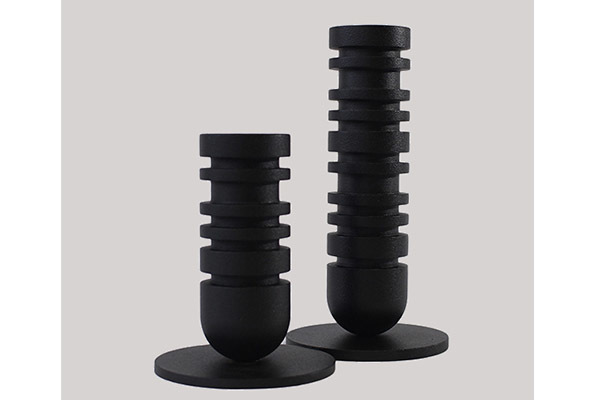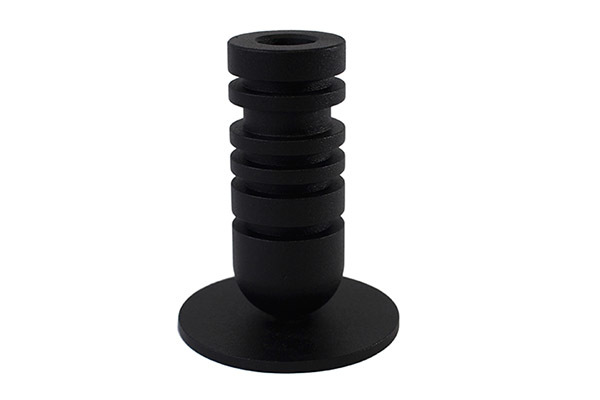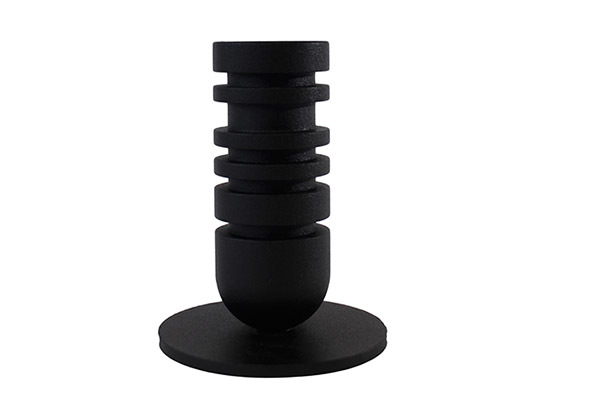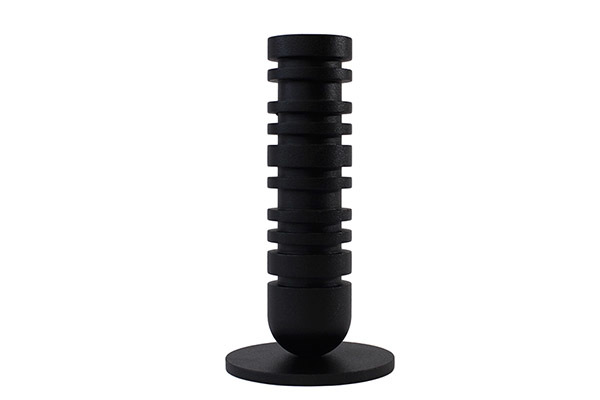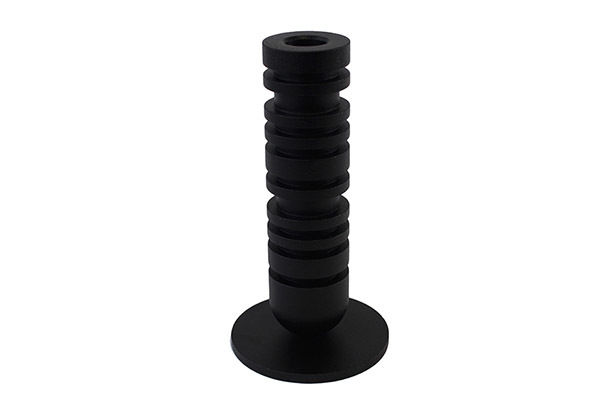 Named after the Bank tube station in the financial district of London, this piece takes inspiration from the work of architect Richard Rogers and the iconic Lloyds building facade. The design direction was bold and in succession of the emblematic Pomidou center in Paris - Where exposed services and infrastructure were on full display.
With this piece we married the working of the piece on the lathe, such that the user can feel and see the exposed process, whilst referencing the iconic rhythm of the Lloyds facade. It speaks to the idea of creating a table landscape and how on a smaller scale bold elements can insight beauty, discussion and function.
There is a marriage of tactility and precision processing to create beauty. The pairing of different heights allows the user to shape their space in clusters, series or as an independent piece.
Started in 2011 by husband and wife team Jarrad and Lise Nelson, Dark Horse is a high-end Cape Town-based design led brand specializing in furniture, homeware and accessories. They're designers, makers and thinkers.
Share this article: