Design Joburg 2022: Architectural Experience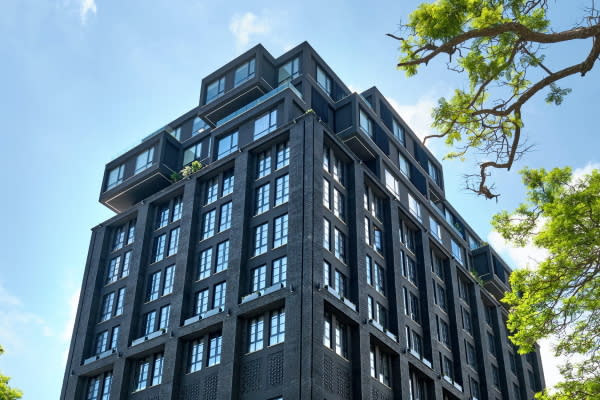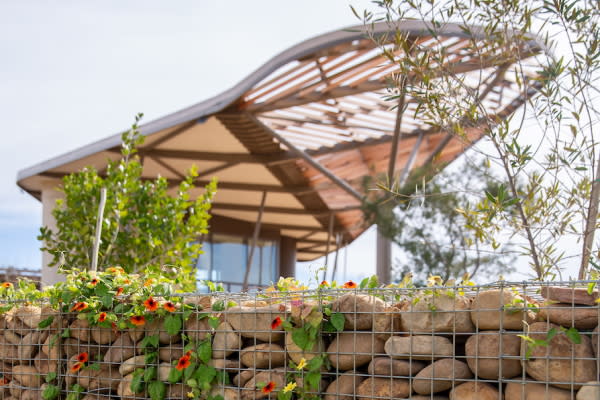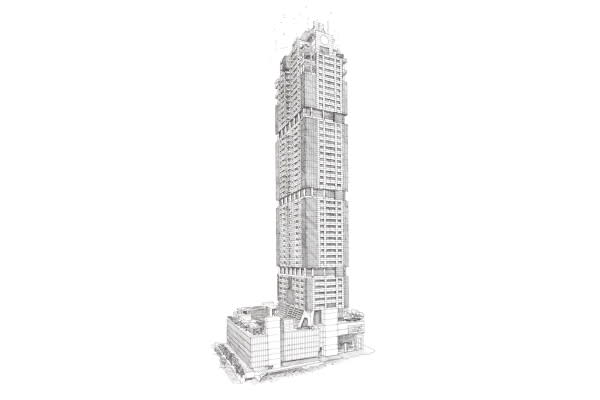 Design Joburg, South Africa's edgiest design and décor show, is back from 19 to 21 May 2022 at the Sandton Convention Centre.
This year, the focus on architecture is, as in the past, designed to appeal to professionals, design aficionados and the general public alike. It will bring everything to the topic that it has in the past and more, particularly relating to new developments in virtual reality (VR), which proved to be a game-changer for architects and interior designers during the pandemic, and has become more widely used and appreciated for offering immersive experiences of architecture in 3D VR.
This year's gallery will include a brand-new VR component made possible by African Technopreneurs and supported by New Reality that will allow visitors to experience buildings from the inside without even leaving the gallery. The architecture programme will also include designer-led in-person building tours of iconic buildings including The Bank in Rosebank by Daffonchio Architects and The Leonardo in Sandton by Co-Arc International Architects Inc
Expert talks and panel discussions will include burning topics such as biophilic design with GASS Architects, the designers of Green School South Africa just outside Paarl, a landmark in new sustainable design.
For our trade visitors, the show's architectural tours and talks programme will carry CPD points.
For more on our must-see Architecture focused events see our stories below.
The Architects' Gallery
Design Joburg 2022 will take the architect's gallery to the next level with the addition of a fully immersive 3D architectural experience including VR experience of several of the city's most exciting architectural icons – all without having to step outside the gallery. Participating architectural firms include Daffonchio Architects and Co-Arc International Architects.
Architectural Tours
Designer-led tours of two of Joburg's new architectural landmarks will take place this year.
The Bank: Designed by Daffonchio Architects, is an exciting new mixed-use development in the hub of Rosebank, which includes tenants such as VOCO hotel, Proud Mary and Workshop 17, and includes an extensive art collection curated by Art Gazette (not to mention a massive mural by SA artist Cameron Platter). The 2021 Gifa Awards noted The Bank's "striking balance of grandeur and charm" and its "seamless assimilation into the context" while giving back generously to its urban surrounds and contributing to the vibrant, walkable Rosebank precinct and its unique character.
The Leonardo: Africa's tallest building, the Leonardo, at 57 stories is a feat of engineering and architectural ambition, and is within easy walking distance from the Sandton Convention Centre for in-person tours. Led by a majority women-team at Co-Arc International Architects, the building has proved transformative in many surprising ways, not least its contextually appropriate unique design and construction approaches and its focus on creating job opportunities and contributing to the local economy. Apart from the architecture, the building is remarkable for its thousands-strong art collection, much of it specially curated and commissioned for the building by art consultants The Trinity Sessions. These include artworks on the scale of Mbongeni Buthelezi's 20m-long, two-storey-high mural and Damien Grivas's geological sculpture that fills the stairwell connecting the ground floor entrance to the reception level above.
Design Dialogues
This year's talks program, entitled Design Dialogues, features an important and topical discussion on Biophilic Architecture. Moderated by Leading Architecture magazine editor Graham Wood, the lineup of participating panelists includes architects Chris Bakker from GASS Architecture Studio, Gillian Holl of Veld Architects and Peter Rich from Peter Rich Architects. They will be discussing the importance of this design movement whilst showcasing some of their own local Biophilic architectural projects.
Share this article: