Design Joburg 2022 presents... CoLabs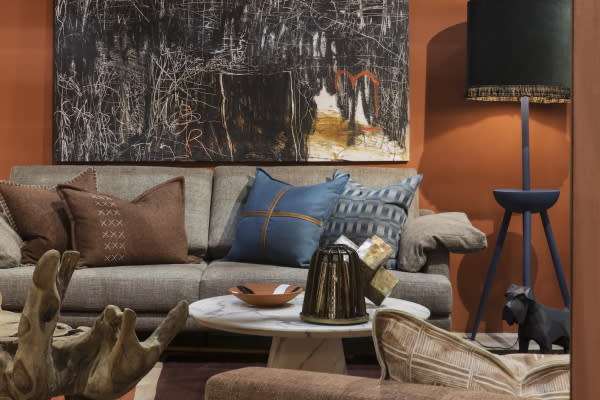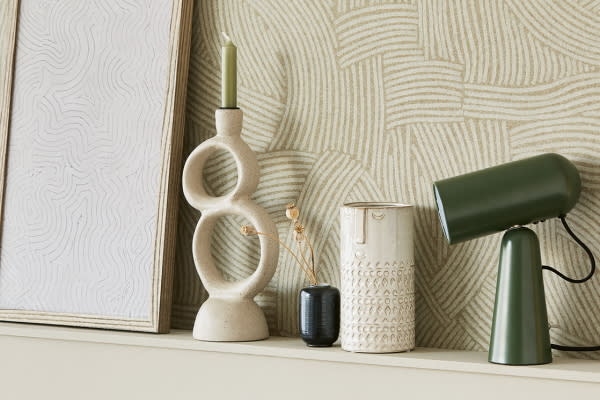 Design Joburg continues to create a rare opportunity: connecting brands with some of the country's most celebrated designers. These leading lights curate inspired spaces at our show, using products sourced from both local and global companies.
We've called the result our CoLabs – original collaborations that allow for experimentation, invention and creativity.
This pioneering approach has resulted in highly innovative room sets, elegantly updating the traditional notion of an exhibition. Visitors leave truly inspired! Here, we explore three of these collaborations… READ MORE
Share this article: