Design Joburg 2022 presents... Design Dialogues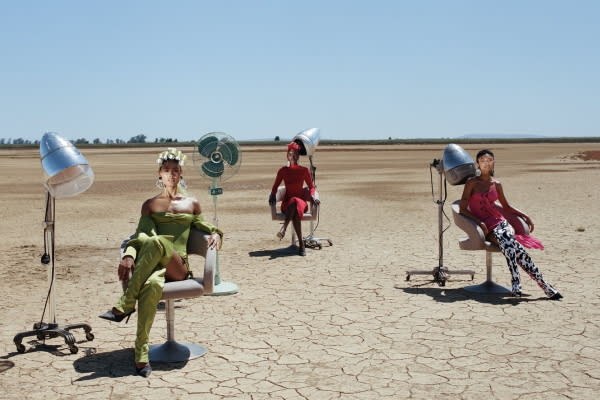 In Dialogue with…
Close to Design Joburg's heart is the opportunity to learn and take something away from the show. For industry insiders and the design-loving public, we do this by creating a platform of talks where you can converge, listen to and discuss the most pressing and relevant topics in the landscape. Our 'Design Dialogues' will cover everything from the metaverse and the old and new guard, to sustainability and biophilic architecture, subjects that are shaping the way we interact with the world of design. Our dazzling cast of speakers includes industry chiefs and leaders the likes of Rich Mnisi, Trevor Stuurman, Nthabi Taukobong and Tessa Proudfoot, to name a few.
Browse our expertly curated schedule below and be sure to come early, as talks are free and fill up fast.
See our list of speakers and topics here.
Share this article: