Design Joburg reveals new Creative Director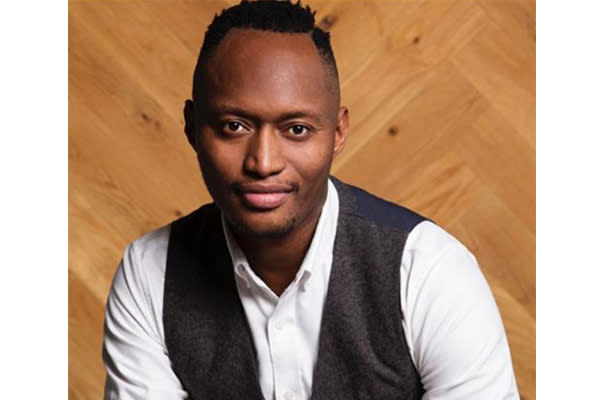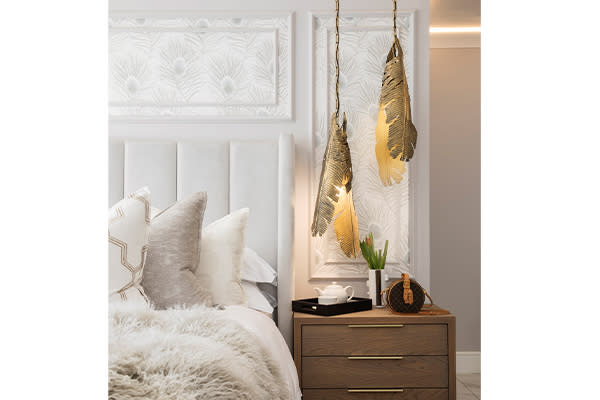 Donald Nxumalo is a big name in South Africa's vibrant interior design industry. He's come a long way since winning the inaugural design reality show 'Win A Home' a few years back.
Donald's formative years were relatively modest; growing up in a working class family from Pretoria West. Even then, Donald's eyes were drawn to the design details that surrounded him. Since those early days, Donald's vision has expanded, with his interior practice opening in 2012. He now wows his clients (and social media fans) across the continent, and the world. Recent work includes projects for Steyn City and Balwin Properties, plus a host of high-end residential, commercial and hospitality projects in South Africa and around the continent.
When Design Joburg launched in 2017, he was a rising star. That year, we saw him create two show-stopping exhibits at our show: one in partnership with Hertex (as they developed the 'The A-List' fabric collection), as well as the first stand-alone showcase of his own stellar interior design style.
Since then, Donald has featured as one of our celebrated CoLab designers – these are curated room sets masterminded by the country's top creatives. In 2019, he also created one of Design Joburg's most impressive stands under his Donald Nxumalo brand. He is driven by his belief that every space and every client is unique. He sees himself as a collaborator, working closely with his clients to deliver functional, dramatic and beautiful design.
To say Donald is a veteran of the show, despite his youth, is an understatement. So who better to take the reins as our creative director in 2021?
Share this article: