Design Joburg - Shortlisted for AEO Excellence Awards 2020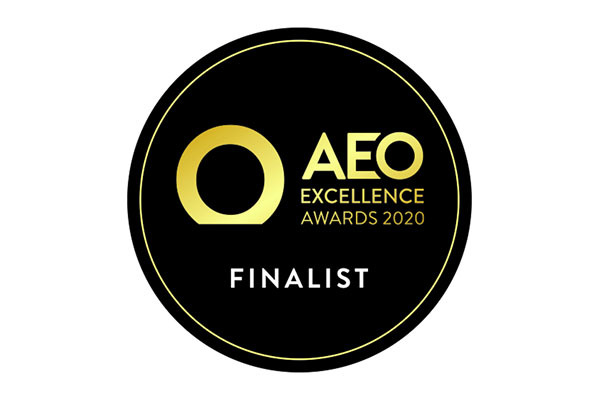 Design Joburg, produced by Media 10 and presented by Sanlam Private Wealth, has just been announced as a finalist in AEO's Excellence Awards for 2020 in the category of Best International Show Middle East and Africa.
The AEO (Association of Event Organisers) is an international body based in the UK that celebrates the best that the global events industry has to offer and showcases the amazing achievements of the industry.
This is an incredible honour for the Design Joburg team and testament to their hard work as well as the enduring support of the South African décor and design industry.
Sandra Barrow, Design Joburg, Show Director said: "We recently celebrated Design Joburg's win at the South African ROAR Awards and hope to be doing the same at the AEO's. What a privilege to even be recognised as a candidate for the shortlist. Thank you to our sponsors, exhibitors, partners and visitors for making our show such a globally recognised success".
The award's ceremony takes place in London and has been postponed to the evening of 4 December 2020. The event, which was originally due to take place on the 12th June has been moved as a result of the coronavirus outbreak.
Share this article: