#DesignTogether - Breaking boundaries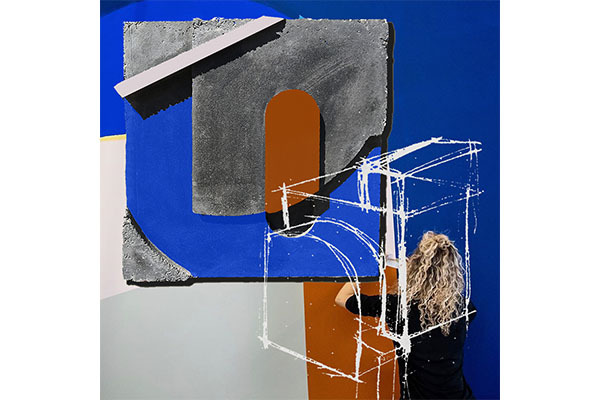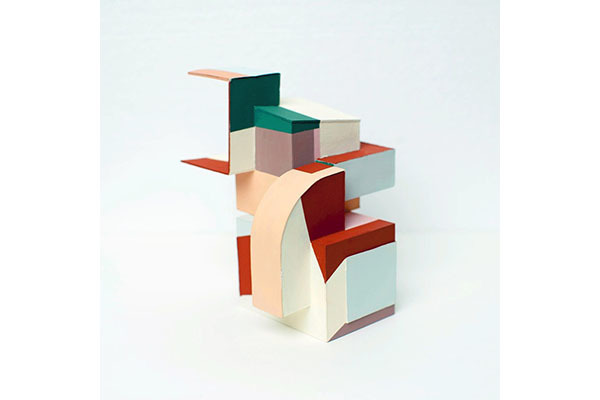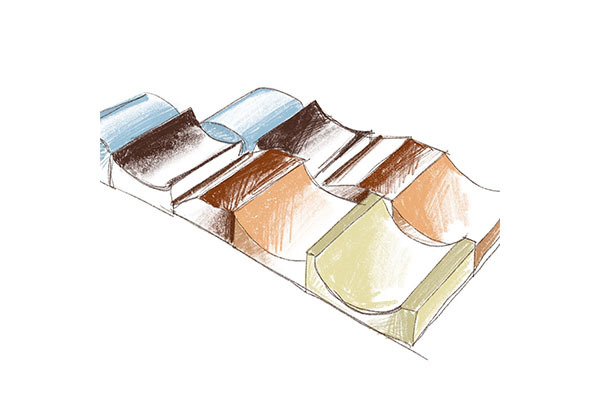 Design Joburg recently caught up with Wolkberg Casting Studios for some insights into what they're up to during lockdown. In a world as closely connected as ours, Wolkberg have found working with international designers easier than ever, sharing documents in a second and enjoying virtual discussions at length.
They recently worked with London-based concept artist Adriana Jaros who translates her primarily two-dimensional artworks across multiple forms, materials and functions. This latest collaboration brings the artist's unique perception into the 3D realm with the Wolkberg studio working on an intriguing interior and exterior wall cladding product.
Inspired by the sculptural quality of Limesite and the way Adriana experiences architecture, this new range plays with light, shadow and colour. These tiles will seek to explore the "importance of haptic sensibility on the visual world" as Adriana puts it. Wolkberg is a studio that embraces other creatives and strives to narrow the gap between concepts and finished products, designers and manufacturers, technological innovation and artisanal skill.
A job we think they do rather well and just the kind of lockdown inspiration our local design community cherishes.
Share this article: