#DesignTogether - Joe Paine's new Home Work Desk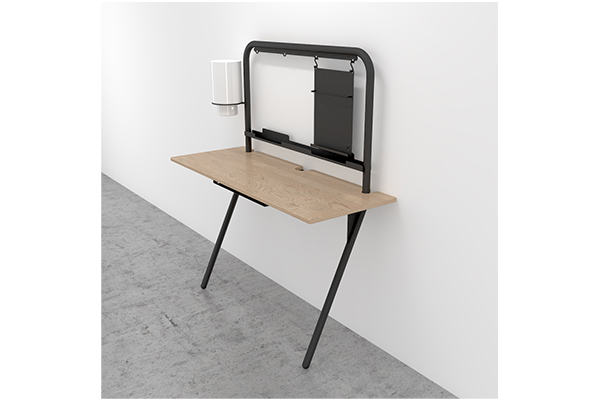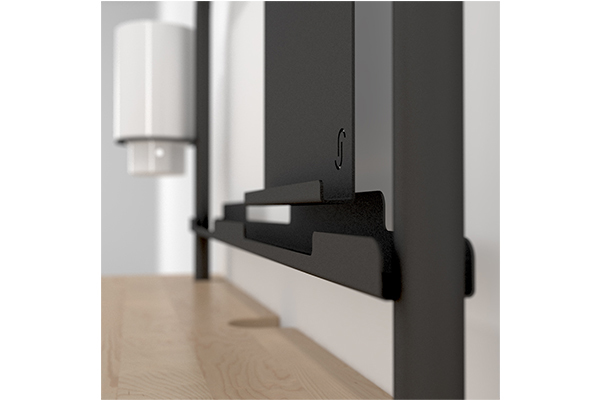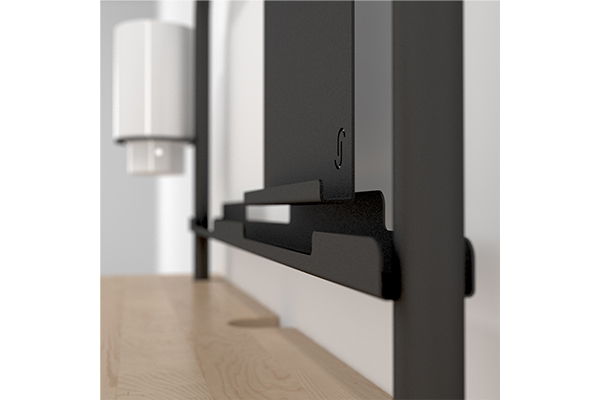 Joe Paine is a product and furniture design label aiming at creating products that are inventive but simple, sophisticated without pretension, with a focus on outdoor applications, plants and bird life.
Joe has been working hard at home during lockdown of his new "Home Work Desk" designed for anyone that works or studies from home, but need to carve out their own small space to own for themselves.
The desk is packed with functionality, but elicits calm and order, needed for the type of concentration required when working at home under lockdown.
Design Joburg is thrilled to showcase this beautiful range first!
Share this article: