#DesignTogether - Sifiso Shange from Afrimodern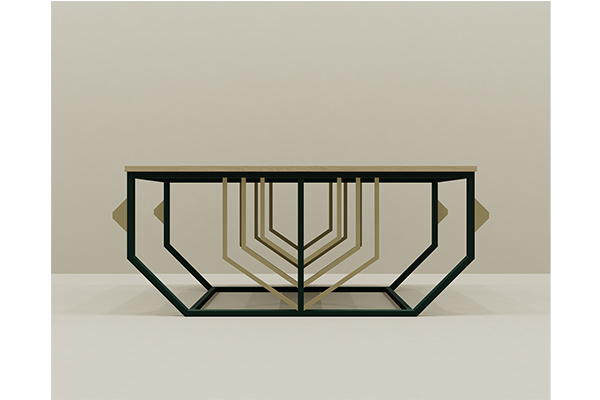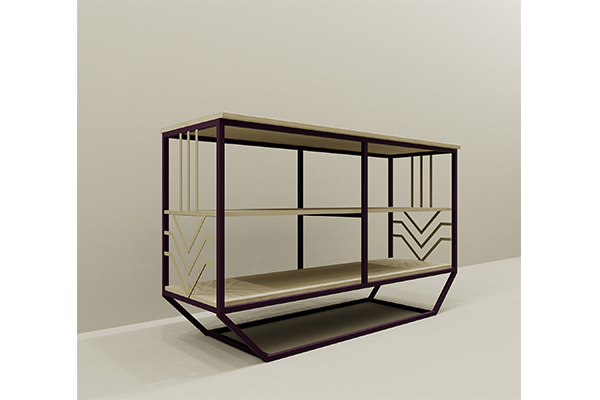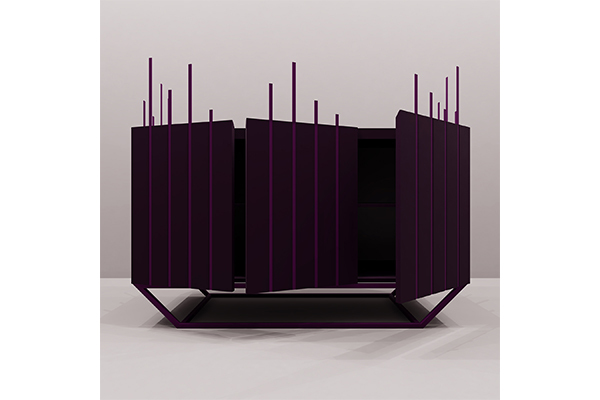 Sifiso ' Zulu Modernist ' Shange, owner of A F R I M O D E R N is well known for his storytelling through design and for his energetic, passionate nature.
He tells us about some of the new products he is working on and the story behind them.
Vimbani Unity Server:
Vimbani (translated Prevent/Stop in IsiZulu), is a story about the times we are in, it is about solidarity as the human race through these times and remaining positive and strong together.
Vimbani is the spirit of strength, unity and support for each other through these times. The design language of the server represents all of us in our beautiful diversity from the children, the teenagers, the young adults, the adults and the elders, every vertical line represents all of us, we are in this together and will overcome it together.

Malalela Coffee Table:
Malalela (translated The Listener in IsiZulu), is a story about the power and beauty of listening. The story embraces being true to self and listening to self, listening to your inner voice and listening to the highest voice that guides you.
The visual design language of Malalela coffee table introduces ear like shapes that express the beauty and appreciation for ones ears, a symbol of being grateful to have the sense of hearing.

MaHlonipha Open Server:
MaHlonipha (translated He/She Who Respects), is a story about the power and beauty of respecting yourself, your family, your friends, your loved ones and all living beings around you. The story embodies the search of understanding the power of respect as a way of life to become one with yourself and all beings around you.
The visual design language of MaHlonipha open server expresses the beauty of being open to respecting yourself, allowing others to respect you and respect the gift of life through the openness of the server.
Share this article: