#DJ20's stellar lineup of CoLab designers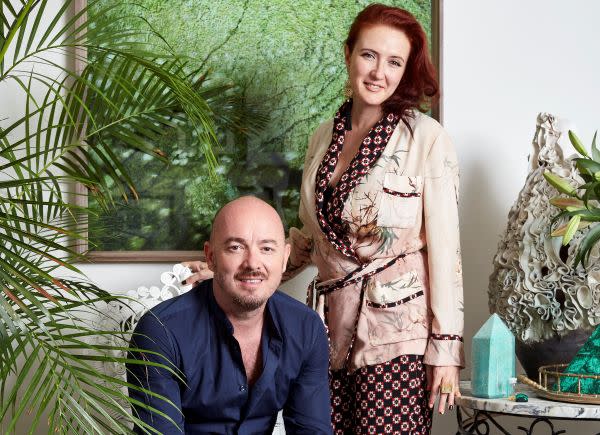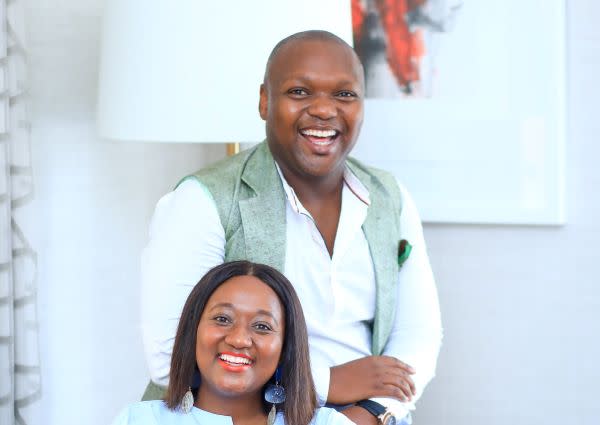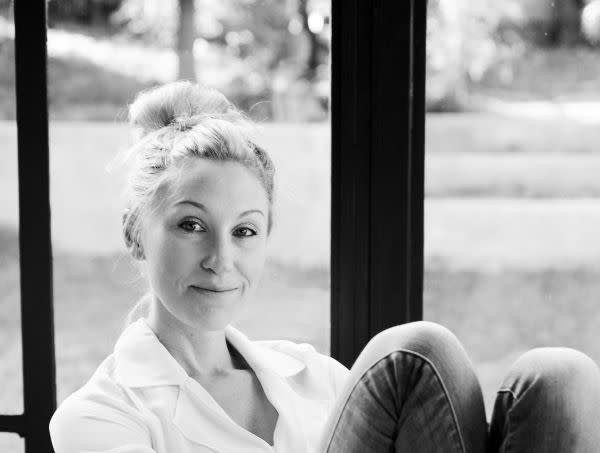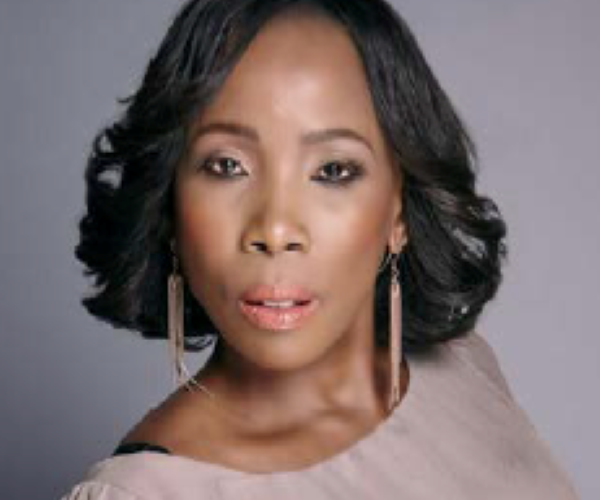 The heart of the show remains the now celebrated CoLabs. These room sets pool together top drawer local and global suppliers and talent under the curative eye of leading local interior designers.
This year's CoLab crew of custodian designers includes: Envy&Co's Jaco Janse van Rensburg and Kay Abrahams, Arrange Studio's Roxanne Ferreira, Blaque Pearl Lifestyle's Zimkita Sidumo and Siyabesho Thutha, Metaphor Design's Lane Reeves, as well as PG Interiors' Potlako Gasennelwe.
Envy&Co
Envy & Co is represented by dynamic duo Jaco Janse van Rensburg and Kay Abrahams, who are set to inject some showstopping originality into this year's show. Their multi-disciplined studio offers a boutique design consultancy with work ranging from luxurious retail spaces, family homes, ad agencies, and even a diamond museum. Recognised for their unique collaborations on both interior projects, as well as their own luxury product line, visitors can expect an anything but impartial experience from this one-of-a-kind design team.
Arrange Studio
Creating a home office for her CoLab presentation for the #DJ20 show, Arrange Studio's Roxanne Ferreira will focus on the multi-functionality of this more than ever appealing home space, whilst conveying the need for, and appeal of, investment pieces. Besides using well known global brands she also focuses on premium local design, fusing these to create layered interiors that are exceptional.

Blaque Pearl Lifestyle
Offering a fully integrated interior, décor and design service, Blaque Pearl is known for their up-cycling and repurposing, but also for mixing it up with unique furniture and eye-catching art. Zimkita Sidumo and Siyabesho Thutha have a distinct style that is both imaginative and visually spectacular. Describing their style as 'eclectic, contemporary and most definitely lux', they inject this aesthetic into many of their impressive residential and commercial projects across the country. Visitors can expect an authentic South African inspired CoLab feature from this energetic team.
Metaphor Design
Headed up by the talented Lane Reeves, Metaphor Design's approach is noticeably holistic. She works both economic and environmentally sound aspects into her projects, creating spaces that are not just gorgeous, practical and comfortable but essentially encapsulate what her clients are all about. This methodology is collaborative, weaving her style with her client's needs and expectations. Lane is a strong advocate of buying local and works closely with local designers and crafters on her array of stylish and original residential projects.
PG Interiors
It'd be fair to call Potlako Gasennelwe the best kind of overachiever. Her brand PG Interiors has 24 years behind it and has completed work in a broad range of spaces, scooping numerous awards. Potlako believes in design with integrity and never settling for average. Some of her most notable projects include Tsogo Sun, MTN, Apple and the Gauteng Legislature among others. Besides being one of this year's CoLab designers she is also designing the #DJ20 restaurant for Chef Wandile Mabaso.
Share this article: