Donald Nxumalo's Christmas Wishlist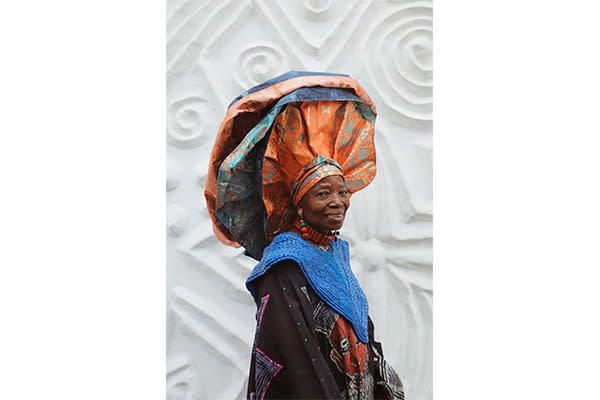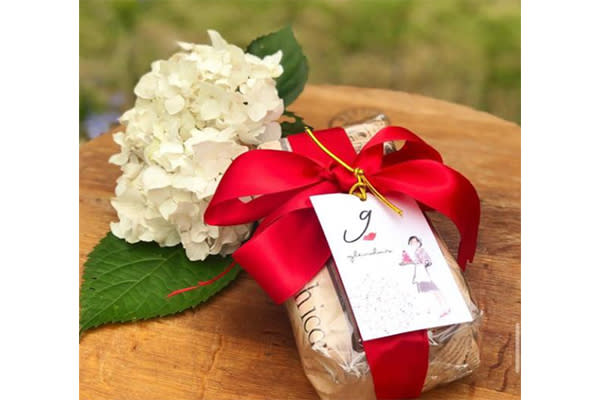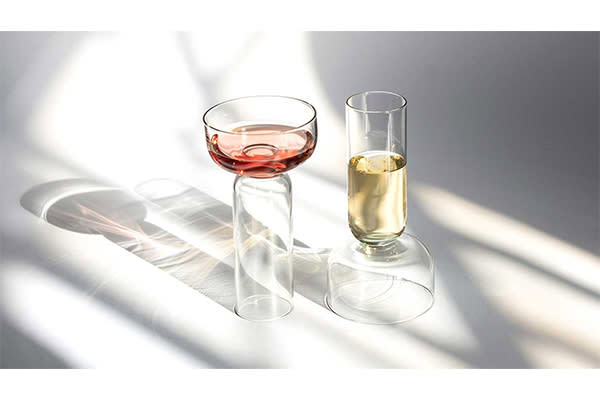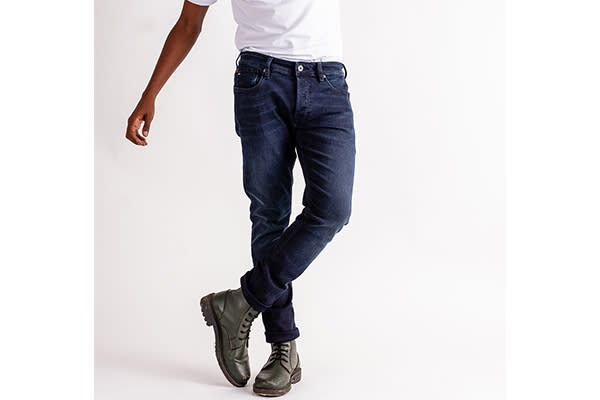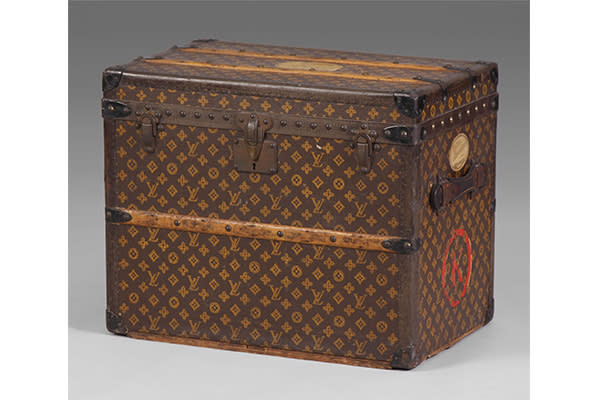 With Christmas around the corner, and continuing with our theme of gift guides (from a bevy of the show's stylish friends), we connect with Design Joburg's creative director Donald Nxumalo about what's on his festive wishlist for 2020. His selection is style for all the senses: we hope you are inspired.
1. ART by Trevor Stuurman, available
here
2. Jersey by MAXHOSA by Laduma, available
here
3. Glenda's famously delicious Christmas Cake (you should try it!), available
here
4. The complete Hourglasses range by Dokter & Misses, available
here
5. Jeans from Tshepo the Jean Maker, available
here
6. Vintage LV trunk to be used as a coffee table, available
here
Be sure to embrace the spirit of generosity and stylish gifting this season!
Share this article: