Eating in style with Always Welcome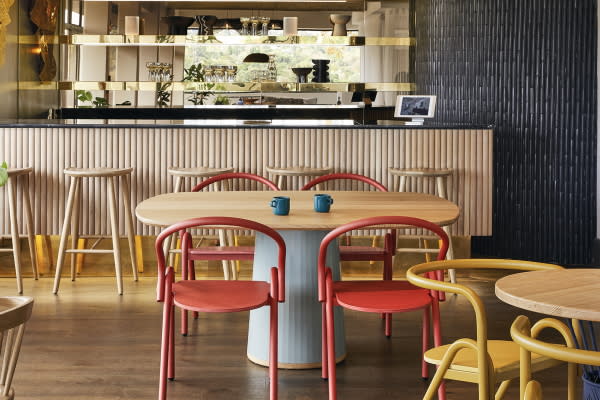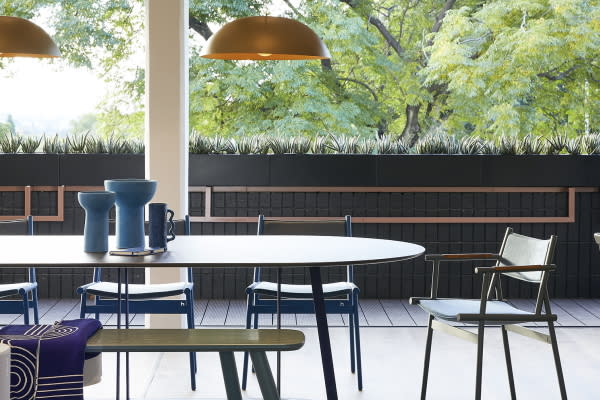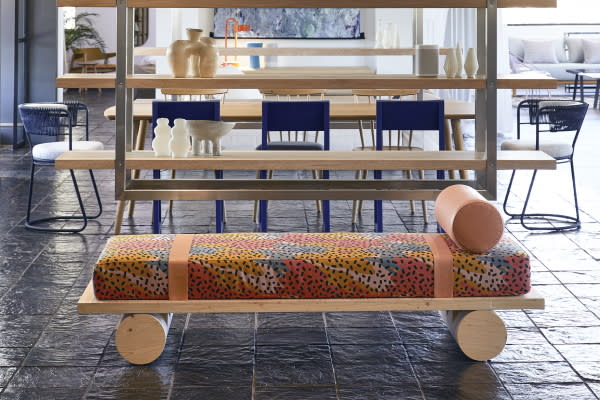 This year, the show's restaurant, entitled Always Welcome, is being designed by local décor and design co-op Always Welcome (!) whose store is a haven of all that's local.
Design lovers are abuzz with the news of their second opening of a new immersive showroom in Kramerville called the Always Welcome x Planetworld South Africa Viewing Rooms. Here, a feast of beloved local designer-maker brands like Joe Paine, Mash.T and The Urbanative mingle with Planetworld's top audio-visual brands.
Their aim is to ensure that their customers see themselves reflected in the spaces they create, spaces that balance style and comfort. This sentiment will be echoed in our feature restaurant, this time boasting new designs from the likes of Dokter and Misses, Houtlander, Thabisa Mjo and Haldane – talk about a gathering of SA design heros.
The Always Welcome team are creating the restaurant together with visual artist extraordinaire Trevor Stuurman and animator Sebastian Burger aka SebOhOneOne with sound alchemy from audio brand Sonos.
We know where we'll be headed for a bite to eat…see you there.
Share this article: