Follow the light: the stunning new OKHA candlestick collection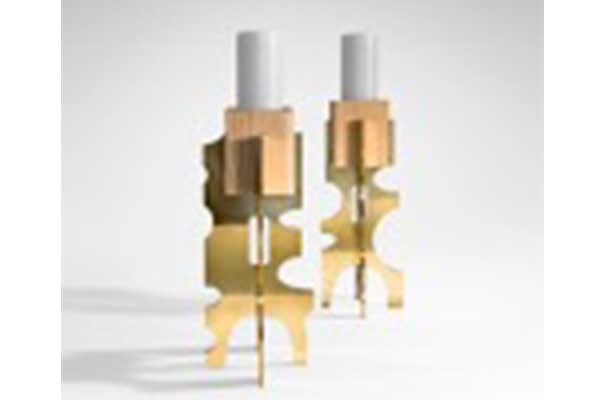 This feels like the reinvention of the candlestick. Distinctively designed for the discerning… exactly what you'd expect from one of South Africa's most iconic studios. So many of the products OKHA sells in their store originate from their interior design projects, and these candlesticks are no different. We like!
The collection is called 'Stratos', and consists of two modernist designs that are totemic in both structure and meaning. Let's explore a little more…
The more angular design is inspired by Mayan iconography and ritual. It embodies the idea of paying homage to, and giving thanks for, each new sunrise. Symbolically, this is the daily emergence of the spirit of life (light) at dawn each morning.
The second, more curvaceous, design visually conveys the perpetual, shape-shifting, metamorphosis of cloud structures and formations. Hence the name 'Stratos'!
"Both designs and their inspiration explore the themes of mutation, change and the eternal cycle of life, death and rebirth." - Adam Court, OKHA
Physically, both candlestick structures illustrate this thinking. One facet of each design is delicately and moderately worked, whilst the opposing side is heavily transformed and in an advanced state of 'change'. In life, all states coexist at once.
Both designs are available in waxed mild steel, polished brass, and antique brass – with wire-brushed oak candle holders.
Share this article: