Form and Function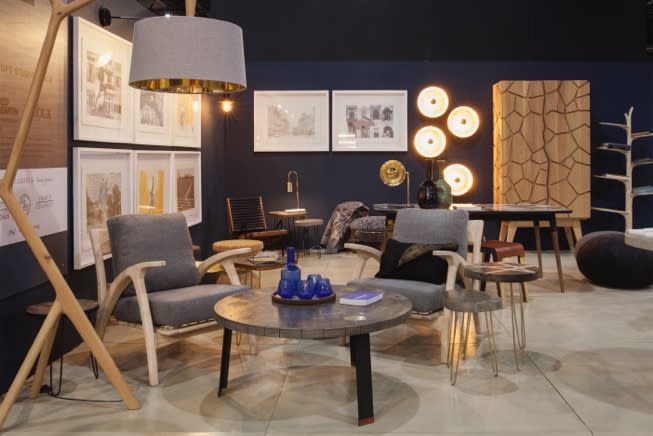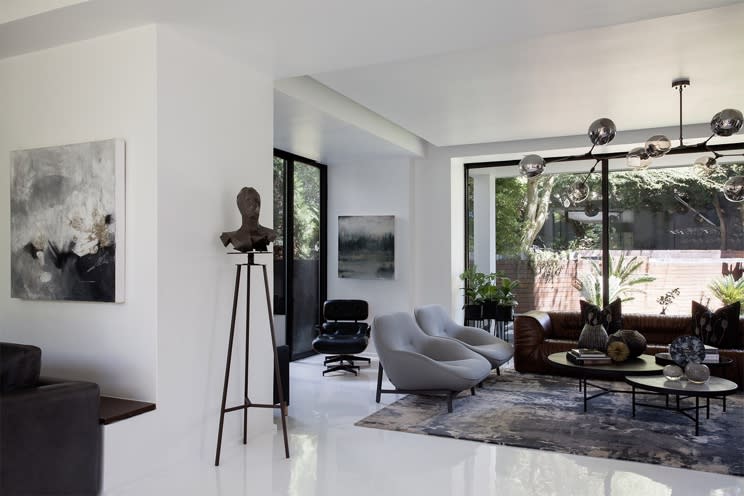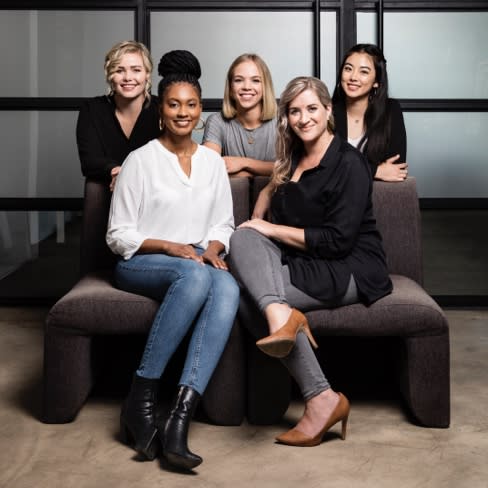 Form Interior's Erica Schalkwyk is returning once again to Design Joburg in 2020. Erica first appeared at the show as a CoLab designer in 2018, where she teamed up with prominent local creatives on a Joburg urban loft concept which paid tribute to the city and its people. Her love of art and dedication to supporting South African design remains just as focused as it was back then, but this studio of 1 has become a studio of 5. We're thrilled to announce that Erica returns this year as one of the show's solo exhibitors.
We sat with Erica to chat about her Design Joburg journey…
What will you be creating for your stand at #DJ20?
A living and reading room entitled 'A Still Life' underpinned by the Dutch concept of niksen – the art of being quiet and idle within oneself. We'll be creating a sanctuary where you can retreat from your busy daily life. It's a space that portrays the notion of being quiet within yourself, as well as the endless possibilities that arise when you're given the freedom to be you. A home is only a home when it pays tribute to who you are.
Can you give us some more insights into what visitors should look out for?
Just like our CoLab stand from the 2018 show, our solo stand this year will still have a collaborative approach where we work with some of South Africa's best artists and artisans. We feel that the authenticity of a concept like A Still Life requires genuine and original art to be impactful.


How would you like visitors to interact with your stand?
Our stand will be an interactive and welcoming space that we hope will encourage people to lie back on the couch and take selfies in the mirror! We're keen for visitors to feel like they can be themselves in this space.
You did the show as a CoLab designer back in 2018, and now you're back again exhibiting solo, why return to Design Joburg?
The show changed my life. It not only gave me the confidence and assurance that I'm on the right path, but it was also an amazing platform for a young designer like me to showcase my work and be a part of an inspiring Joburg industry. Everyone was extremely supportive and collaborative, and it was a true reflection of how this city approaches business. As a young woman and entrepreneur, this was my favourite aspect of the show.


What were your main takeaways from your first appearance at the show?
Apart from the support structure and mentorship facilitated by the show, I secured some major projects, ensuring a superb return on my investment. The PR benefit of being part of the show's CoLab features was also the most valuable for my brand to date. The final advantage was that it really put me on the map and helped me to source other fresh talents to join my fledgling studio. My team has since grown to five members, all of whom are exceptional women who found me at Design Joburg.
Has your style or the way you work evolved over the last few years? And what has influenced the way you work?
I used to love minimal design, but have since developed a love of sophisticated, but comfortable and layered spaces. My interiors feature considered artistic elements that say something special about the people who inhabit them. Art has been, and will always be, the basis of my design ethos, but I've incorporated that into increasingly more comfortable and homely spaces.


Do you have any insights for fledgling female designers based on your own experiences?
You are not just a decorator! As an interior designer, what you do has real consequences and makes an impact. After employing four young women, I can now see that what I do makes a difference in the lives of people. Be that impact.
Share this article: