Getting to know Design Joburg's new Creative Director, Donald Nxumalo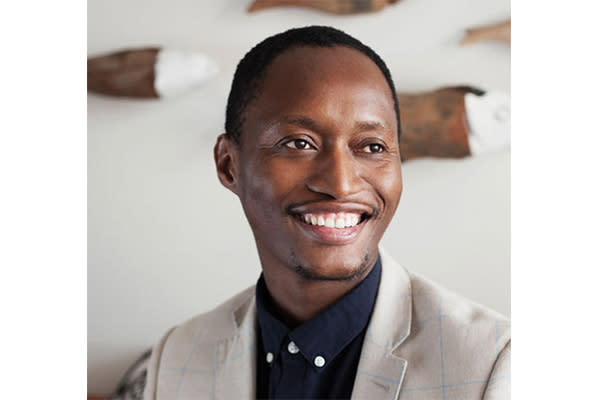 We had a chat with Donald Nxumalo, Design Joburg's new Creative Director for 2021, about his career and the importance of being on Beyonce's 'Africa List':
What is your career highlight so far?
An opportunity to do a hotel in Graskop, Mpumalanga. It's a boutique hotel called Angel's View near God's Window overlooking a gorge; it lives up to its name. The brief was open and the client trusting of our vision as a design team. The result is a project that expresses who we are creatively. We are proud that we could be creative, detailed, and professional in dealing with so many stakeholders likes architects, engineers and quantity surveyors. We learned so much about ourselves as a team. Being in a room with big companies, pushing ourselves and ultimately proving to ourselves that we could not only survive it but also thrive. I walked away feeling proud of the team that I have built.
What latest projects are you working on and are excited about?

We have many projects on the go. I am most excited about projects in Zambia and Mauritius. I find that doing work outside the country is an opportunity to showcase the best of what we do. It shows that clients have chosen us for a reason and is a great accolade for any designer. Boutique hotels are always a favourite. I have also noticed that the homes we are commissioned to do are bigger and give us the opportunity to showcase our work on a grander scale.
Tell us about your inclusion in Beyonce's Africa list.

The list is important in highlighting the need to support black talent and bring attention to creatives in the diaspora who manage to run businesses against insurmountable odds.
Share this article: