Highlights Design Joburg Collective 2022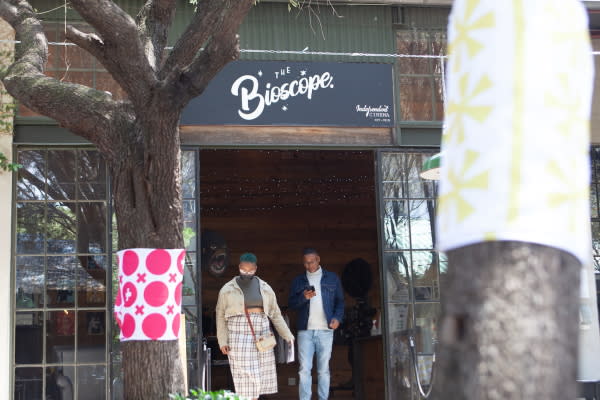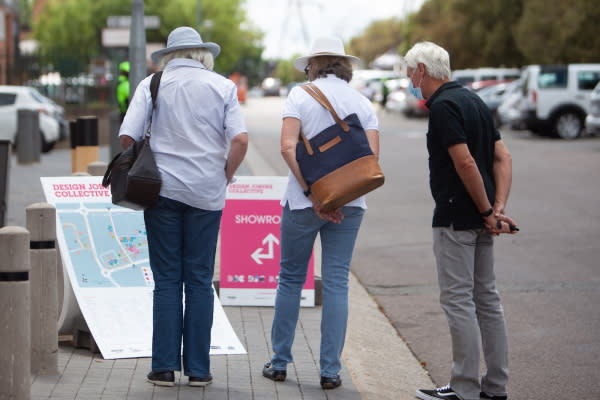 In Kramerville, Mavromac & Gatehouse's innovative meeting of fashion and interior design went down a hit with crowds. Their fashion show featured garments inspired by sought-after designer David Hutt's career in advertising, film and theatre and crafted from an array of Mavromac's luxury linens.
It's always a thrill to see brands using the Design Joburg Collective platform to launch products and spaces and this time was no different. Bravo Brands launched their new brand experience centre which pulls together well-known 'comfort' labels to give consumers a sleek one-stop holistic shopping experience for beds, carpeting and more. In addition, Always Welcome atelier was a hive of excitement as they opened their new space in collaboration with luxury audio-visual experts Planet World. Guests to the new showroom experienced a curated mash-up of all the top owner-run local design brands side by side with a glut of exceptional audio-visual experiences.
For those on the lookout for the latest trends and innovations in textiles and wallpapers, fabric stalwarts St Leger & Viney, Dreamweaver and Hertex presented their new collections and insights to both trade and public.
Over at 44 Stanley, notable highlights included the 'Between Image and Text' exhibition at The Gallery which featured works by the likes of Boemo Diale and Sam Kentridge, as well as the 'Femme is Fatale' live music show by Elzabé Zietsman at The Bioscope. Meanwhile, open studio My Loves Collective featured new artworks by Sowetan-born creatives Justice Mukheli, Fhatuwani Mukheli and Sthu Manaka with DJ Bilal bringing the vibe.
Running alongside the Sandton Convention Centre show, Design Joburg Collective proved once again to be just as hot an event as its sister act, bringing together creativity, trends, innovation and the very latest industry releases.
Share this article: