In the mood for luxury: African opulence for your walls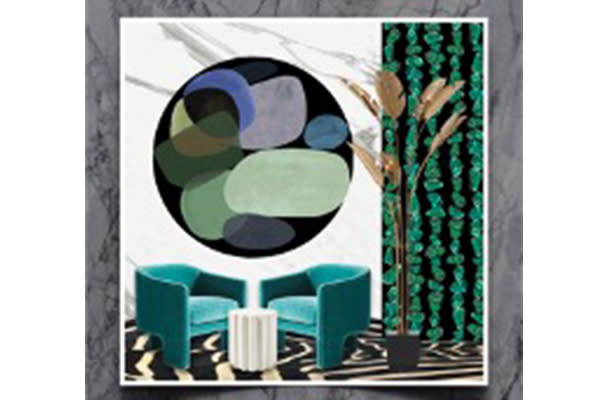 We recently shared news about one of our CoLab designer duos, Envy&Co. They've launched an exciting fabric collection, entitled 'Kingdom', in conjunction with Hertex Fabrics. Well, we're thrilled to hear that the success of the collection has meant a complimentary wallpaper series, too! The Envy Collection is now exclusive to Robin Sprong Wallpapers.
Envy&Co's Jaco Janse van Rensburg and Kay Abrahams are multi-disciplinary creatives, and have unearthed an utterly original and homegrown collection that takes us on a historic and geographic journey through Africa using motifs of the
ancient royal, animal, mineral & plant kingdoms.
Share this article: