Keeping it Cosy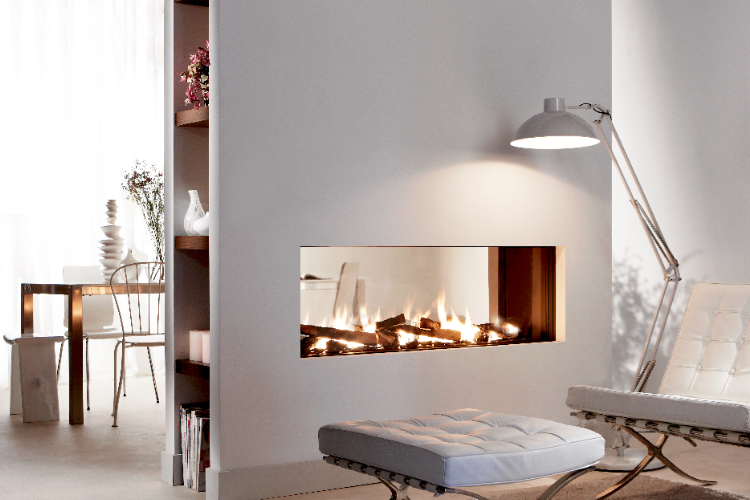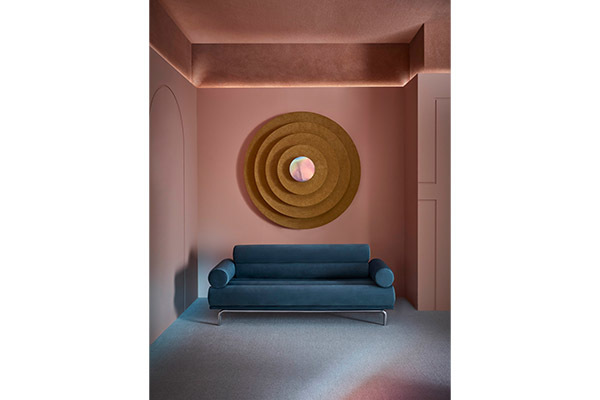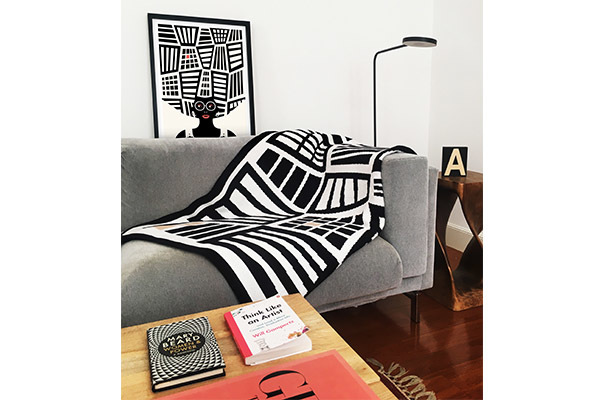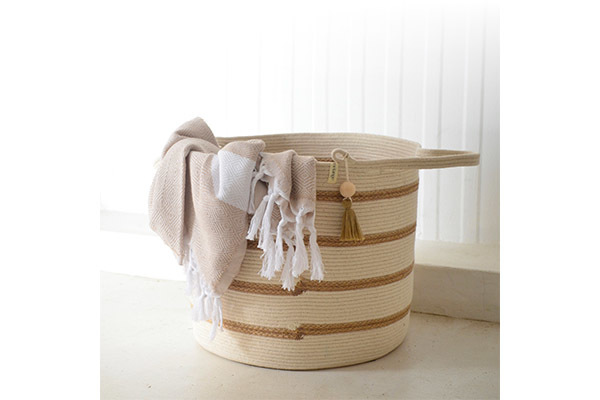 This winter season, Design Joburg's exhibitors will warm your home and your heart. We share some inspo from a few brands who are waiting to present their wares to you in person at our next show.
Swiss Fireplace is one of the show's favourite specialists. (And fireside is exactly where we want to be on these wintery days and nights!) Their comprehensive collection satisfies all sorts of tastes. Choose from an array of settings: from built-in and freestanding to suspended and outdoor. You'll have every space inside (and outside) your home sorted, with a gorgeous-looking source of heat and ambience.
https://www.swissfireplace.co.za/
Warmth underfoot: there's nothing better than bare feet on an invitingly soft carpet. The longer and thicker the thread, the better! Belgotex do what they do exceptionally well, creating an ambience of relaxed luxury. Take a look at their wide variety of quality choices.
A throw or blanket is the quintessential accessory in your quest for coziness. These bold throws are by local textile studio Something Good, and are just the ticket for when things feel frosty. Their limited edition runs are produced in partnership with local communities, which is – well – something good.
https://somethinggoodstudio.com/
We shouldn't underestimate how colour can improve a chilly mood. Longstanding friends of the show, Botanicus, do flowers better than most. Their fine arrangements are a highlight of weddings, social events, or just your entrance hall table. Add a splash of passion with shades of red, orange and pink.
Woven baskets are an undeniable source of cosy familiarity. This is exactly why we're fans of Mia Melange. We love how their products look and how they make us feel; there's a sense of easy-living and comfort. Baskets also satisfy our perpetual need for extra storage space, especially for wintery blankets and scatters.
Share this article: