KINGDOM… a new fabric collection.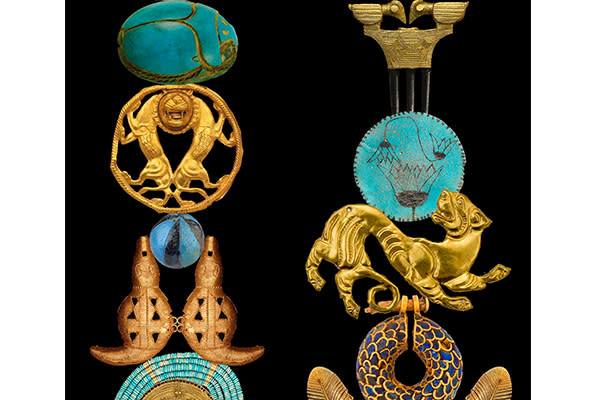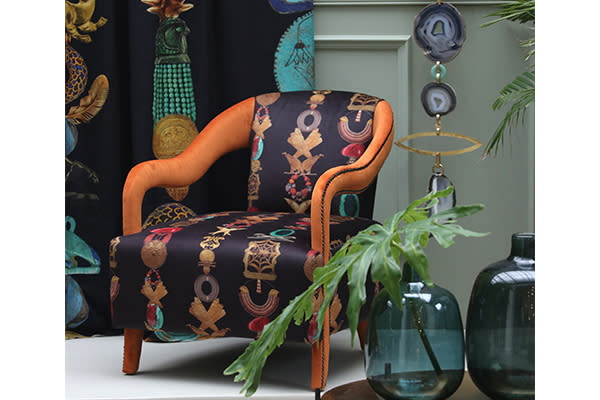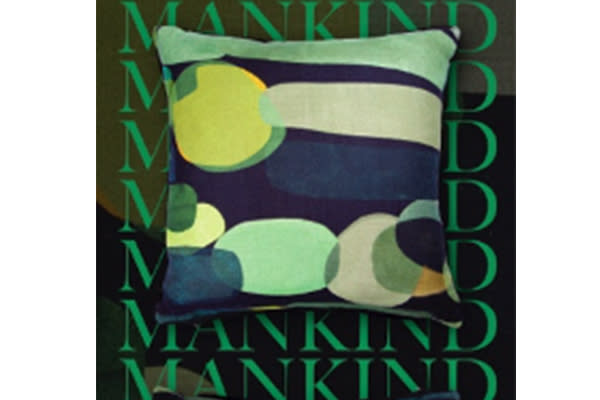 The Envy&Co team, comprising of Kay Abrahams and Jaco Janse van Rensburg, have long been known for their fresh approach to interiors and product design. This is exactly why we picked them to create one of our show-stopping CoLab features for Design Joburg in 2021.
Envy&Co – as self-proclaimed 'lifestyle designers' – already have a proven track record as collaborators. Their most recent partnership with Hertex is worth shouting about.
It's a fabric collection called 'KINGDOM', and it's a journey through a fabled African continent. The collection at once immerses you in a rich and exotic history: kings, queens and beasts; natural and mineral wealth. It is inspired and impressive: from abstract geometrics representing the birth of humanity, to classic animal prints in tactile textures. Also part of the narrative are bold depictions of the wealth and flamboyance of the Sultans and Empresses of yesteryear.
Envy&Co's passions – for design, colour and travel – are strongly evident. The collection brings many entrancing African patterns and motifs to life: some seemingly familiar and others brand new. KINGDOM is presented in textured printed weaves and on sumptuous velvets. There are rumours of a wallpaper collection that will follow soon...
"Creating this range with Hertex has been a dream come true for us", says Kay Abrahams from Envy&Co. "We were inspired by a trip we took to Morocco – we really wanted to celebrate this beautiful continent that we live on."
Pop into your nearest Hertex showroom and enter the KINGDOM for yourself.
Share this article: