LIFESTYLING.CO.ZA… SA's new online magazine.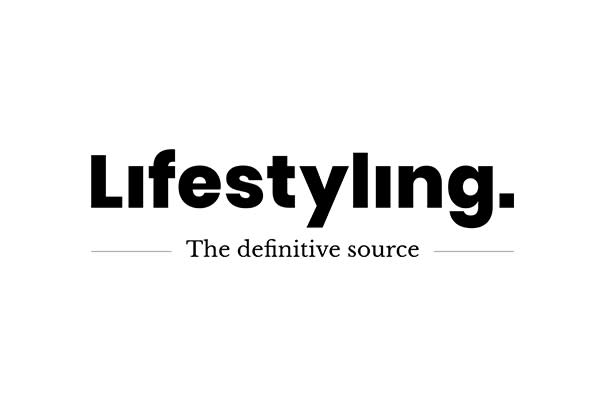 Design Joburg has always prided itself on working with the best in the business. So when members of our marketing team told us they were starting a new online magazine dedicated to all things style, we were the first to say 'yes please!'.
Lifestyling.co.za is the result of the outstanding creativity and dedication of a small – yet obviously talented – group of our colleagues. We couldn't be any prouder. In fact, we insist you go take a look… www.lifestyling.co.za
Lifestyling.co.za is all about living life beautifully, and is packed with considered and informative stories about décor, design, architecture, art, travel, food and more.
Go visit www.lifestyling.co.za for exceptional, inspirational stories.
Share this article: