Looking forward to the new year!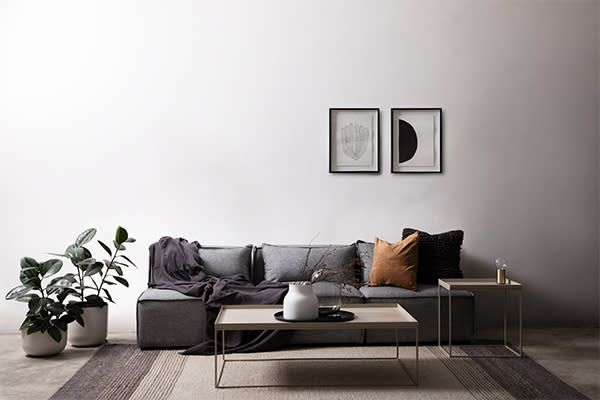 From regrettable situations, renewal and reinvention often immerge. With this in mind, and given the restrictions on eventing during Covid-19, Design Joburg announces the postponement of our 2020 edition. We have made this decision in the best interests of all concerned, and now look ahead to hosting Africa's leading annual décor and design event from 21 to 23 May 2021.
Despite this disappointing imperative, the organisers, Media 10, are confident in the show's continuing success. We have already appointed our Creative Director for 2021: look out for an imminent (and exciting) announcement.
The Sandton Convention Centre will again play host and the show, together with headline sponsor Sanlam Private Wealth, promises a vibrant and trailblazing showcase of the best décor and design South Africa, and the world, has to offer.
This interruption will no doubt facilitate a flourishing of design inspiration from homegrown talent, whilst also enabling the participation of many more of our global exhibitors, speakers and visitors.
Stay tuned for further announcements regarding our new Creative Director, but also keep your eyes peeled on our social media feeds for the latest from our décor and design scene.
Share this article: