Manthe Ribane Liebmann Interview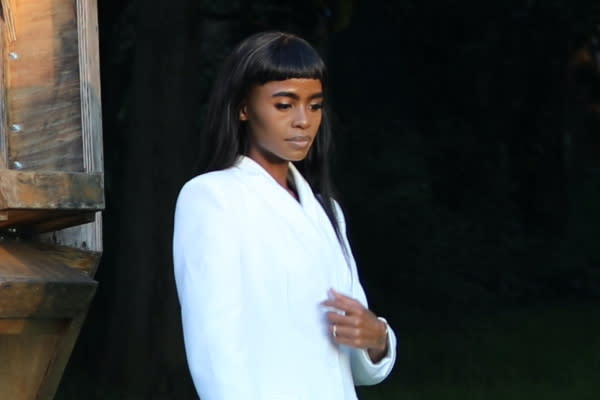 We chat to the third of our creative panelists who are driving the show
Manthe Ribane Liebmann is a multidisciplinary artist, Editor-at-Large at House & Leisure magazine and a creative director of Natura Co-Lab concept store. We're thrilled to have her as a member of Design Joburg's Creative Panel.
Your thoughts on being a member of Design Joburg 2022's creative panel?
Alignment beyond alignment. This means the world to me to have an opportunity to embark and create a new world for new possibility.
How will you be showcasing yourself and your talents at the show?
I am creating a feature entitled "The Art of Living". This will be a space where I want visitors to understand the power of minimalism. The space will also appeal to all the senses. I want to show people how we can implement the art of living into our own lives. I'll also be launching a new furniture collection and, since I strongly believe in the power of collaboration, collaborating with several local brands.
What's your favourite piece of design?
I'm currently loving the sculptural Pantheone audio speaker. All sound meets design, the Pantheone is a bespoke and autonomous work of modern art – combining exquisite reproduction with minimalist design and bringing you sound that can be seen. The Pantheone is available at our Natura Co-Lab store together with Dokter and Misses' innovative furniture designs, Natura Box linen fashion collection and Bafedi 2020 bed linen collection. Natura Co-Lab's latest furniture collection is also top of my favourite design list!
Share this article: