Mobelli: Style and Substance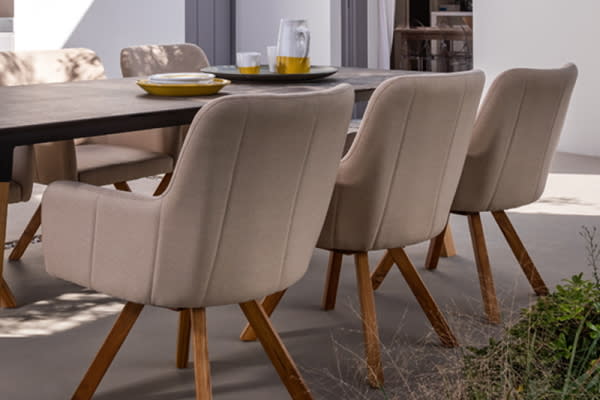 With both locally produced and globally sourced stock, Mobelli is a stalwart of quality and affordability. Distinctly modern, their collections span the full outdoor spectrum from tables and armchairs to parasols and more.
For founder Alon, it's all about sourcing exceptionally beautiful furniture with the best quality elements (like rust-proof aluminium and soft touch, all weather acrylic), as well as offering pieces that are fully geared for the outdoors, because "Furniture is made for living, not for being kept under cover," he says.
Although founded on affordable and stylish outdoor furniture, Mobelli has, over the past 5 years, extensively branched out to furnish other parts of the home including the lounge and dining room.
You'll find their collections in most sophisticated homes, restaurants and hotels around South Africa and the world, and come this May you'll find their covetable offering at the Sandton Convention Centre.
Share this article: