Q&A with Design Joburg's Creative Directors', Tonic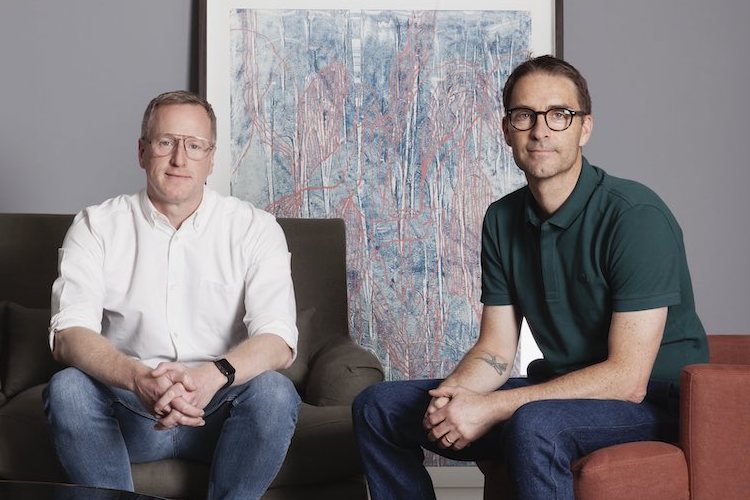 Q&A with TONIC
1. You've returned as creative directors of the 2020 show, tell us why?
We felt it was important to build on the lessons we learnt from last year's show and to push the boundaries even further this time. We feel Design Joburg is the only platform that showcases local and global décor and design in a collaborative, curative and design-led fashion; this is a big drawcard for us both as creative directors and as exhibitors at the show.
2. You've been integral in the creation of the show's new corporate identity – together with Parsons Branding Agency – tell us more about this new look and feel?
We are very excited to have worked with the Design Joburg and Parsons teams on the new CI. We think we've created a look that pushes the show to new heights. We love the strong colour palette and the inclusive nature of the design; putting the exhibitors front and centre. A design show needs to present itself at the forefront of the industry; the show in all its forms must push and inspire the industry and we feel this is a very bold move in that direction for Design Joburg.
3. What will make this year's show different from past shows?
There's always pressure to be better than the year before, and often these improvements might seem small but their impact is enduring. Without giving too much away, we're looking forward to the show's new CI being rolled out across all elements of the show – this means visitors can expect a distinct look and feel when visiting and whilst engaging across all of Design Joburg's platforms. We're always excited to launch new features and this year we're looking forward to introducing the Finishes Lane, a much anticipated area dedicated to those finishing touches for the home that we may have overlooked at the show in the past. We're also thrilled about the addition of Sanlam Private Wealth's MCC bar in conjunction with Steenberg and lauded ceramicist Andile Dyalvane.
4. Which favourite features will be making a comeback this year?
Many of our features have become firm favourites with our visitors so we're looking forward to the return of the Architect's Gallery and the Hendrick's Gin Bar – both totally reimagined spaces this year. Our CoLabs are of course the heart of the show so we're looking forward to their return but this time with a whole new cast of innovative designers leading the charge. We have many of our loyal exhibitors returning, however there is always the added weight of presenting something new and innovative so the pressure is on! Tonic will also be exhibiting again and we're thrilled to be designing some brand new furniture pieces to launch at the show.
Share this article: