Recent additions to 44 Stanley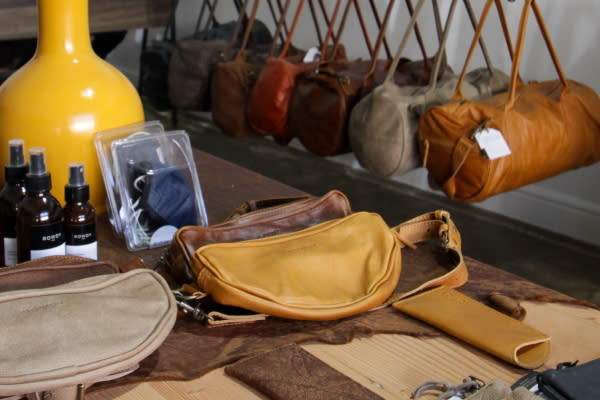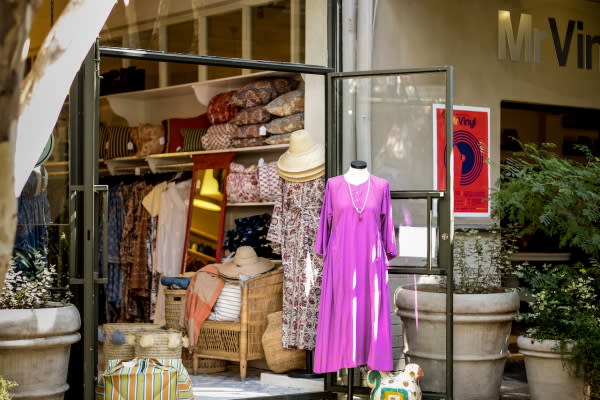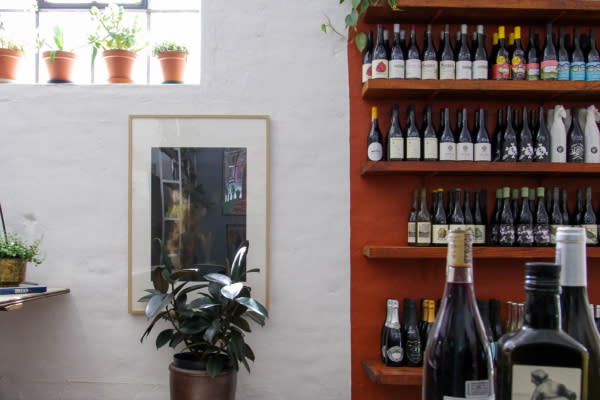 We're thrilled to have 44 Stanley as part of Design Joburg Collective. Besides their programme of events, demonstrations and activations taking place between 17 and 21 May, they also have some news of latest additions to the 44 Stanley precinct that we explore here.
La Pergola opens A new Italian addition to 44 Stanley, La Pergola will offer handmade pizza, pastas and traditional North Italian faire with good quality ingredients at its core.
Mungo expands its 44 Stanley store Founded in 1998, Mungo has become renowned for its remarkable range of homeware textiles, all woven with 100% natural fibre yarns at their mill in Plettenberg Bay. Their satellite store at 44 Stanley has come a long way since opening as a 'pop up' in 2016 and they have expanded their little shop into the spacious store next door. Mungo's new store boasts high walls with the original wooden ceilings exposed. A feature screen pays homage to a frame handloom, showing visitors how a warp is drawn. Their full range of towels, blankets, kitchen, table and bed linens are all available and on display, for you to see and feel -because textile shopping should always be an experience for all the senses.
Shop BAHA opens its permanent store at 44 Stanley The Baileys African History Archives holds more than 40 years of material from all the editions of Drum Magazine and it's various sister publications. Iconic images including those of Mandela, Biko, Miriam Makeba are now accessible in Shop BAHA at 44 Stanley. The store opened in November as a pop-up and will now open its permanent store in the centre. Find notebooks, t-shirts, greeting cards and more locally made with archived images.
Hers His Home re-opens Hers His Home, previously located around the corner at Rand Steam has found a new post-pandemic home at 44 Stanley, offering a small curation of small collections from friends, independent artists, and designers.
Share this article: