Sanlam Private Wealth announced as lead sponsor of Design Joburg, featuring Rooms on View 2019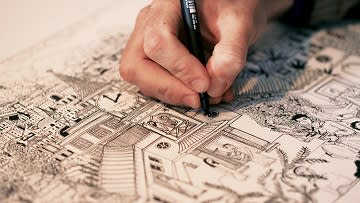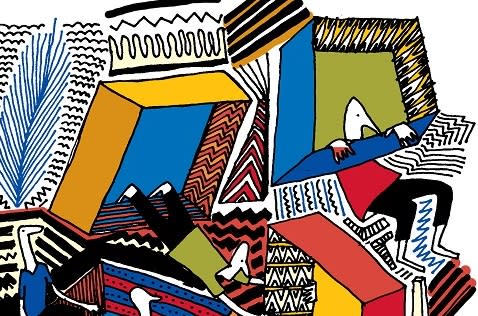 Over the past two years, Design Joburg, featuring Rooms on View, has brought the latest in South African and global décor and design to thousands of passionate fans.
With collaboration at the heart of the show, the team is always looking for like-minded brands to partner with. Design Joburg is therefore thrilled to welcome Sanlam Private Wealth to the fold, as lead sponsors of the 2019 show.
For those who have seen Sanlam Private Wealth's latest campaign you may have noticed a few friends of the show featured, like architect and artist Shaun Gaylard for example.
It is this dedication to crafting meaningful solutions of real value that will last for generations to come, that make this association a particularly fitting one.
'Over the three days of the show, the same characteristics that inspire and drive us to grow and preserve wealth – such as practice, patience, meticulous attention to detail and even the need to take calculated risks – will also be evident in the world-class décor and design on display.'
This exciting development, coupled with the support of one of South Africa's leading wealth management brands, ensures visitors are in for a refreshing design journey come 24 May 2019.
Share this article: