SAOTA, ARRCC and OKHA designing and curating the Architect's Gallery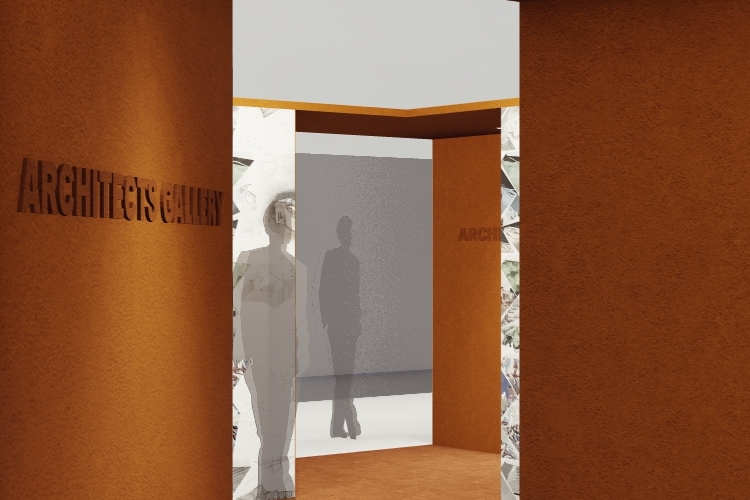 Design Joburg, featuring Rooms on View, is thrilled to announce the second edition of the Architect's Gallery for 2019, brought to you by SAOTA, ARRCC and OKHA.
After the success of the launch of the 2018 Architect's Gallery, curated by eminent Joburg architects, Osmond Lange, the decision was made to grow this inspiring space.
We are honoured to have SAOTA, ARRCC and OKHA curating the space and showcasing exemplary residential and commerial architecure projects with a great line-up of studios including SAOTA, ARRCC, Boogertman & Partners, Studio Mas, W Design Architecture Studio, Lesley Carstens & Silvio Rech, AMA Architects, VDMMA Architect, JVR Architects and GASS Architects.
'Our concept pays homage to an unearthed idea of a shelter and a link to community within a Contemporary African Aesthetic. Our recent Cheetah Plains project featured on our exhibition is connect to the same ideals. The Structure explores the manipulation of form creating apertures for people to interact and experience the space on both a physical and sensory level', says Jon Case, Director at ARRCC, 'We've also chosen to curate this feature as Design Joburg showcases the top South African Designers and Architects and we didn't want to miss the opportunity. SAOTA, ARRCC and OKHA, despite our global reach is still distinctly South African, so we wanted to take some time to be more involved in the show.
Share this article: